Almost ready to start growing?
See what it's like to experience a full grow in Grobo:
With You From Seed to Harvest.
Grobo's educational tips are there every step of the way:
Learn how to harvest your grow

Learn how to turn your flower into oil

Learn how to make gummies from your harvest
Sign-up to learn how to enjoy your harvest: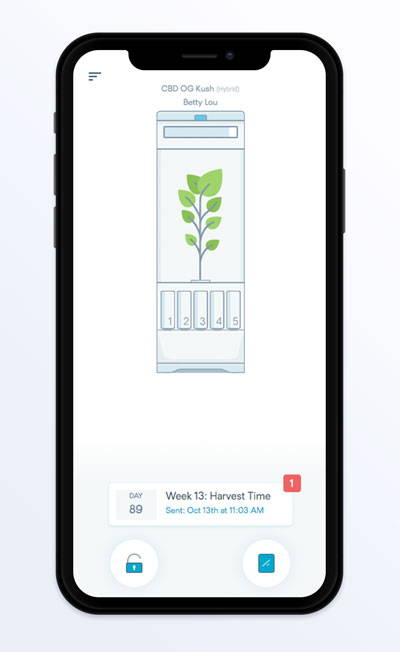 Want to learn more about our financing options?
Two great financing options.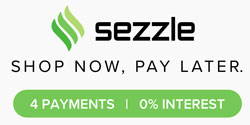 Curious about how big our yields are?