Stop Waiting, Start Growing.
Get Your Grobo
in 1-3 weeks.
Stop waiting, start growing. Buy your Grobo today and have it ship within 1-3 weeks.
45 day money back guarantee.
We'll give you a full refund if you don't love your Grobo.
Don't just trust us, trust our customer reviews.
Make an informed purchase by reading real customer feedback.
Photos from our amazing community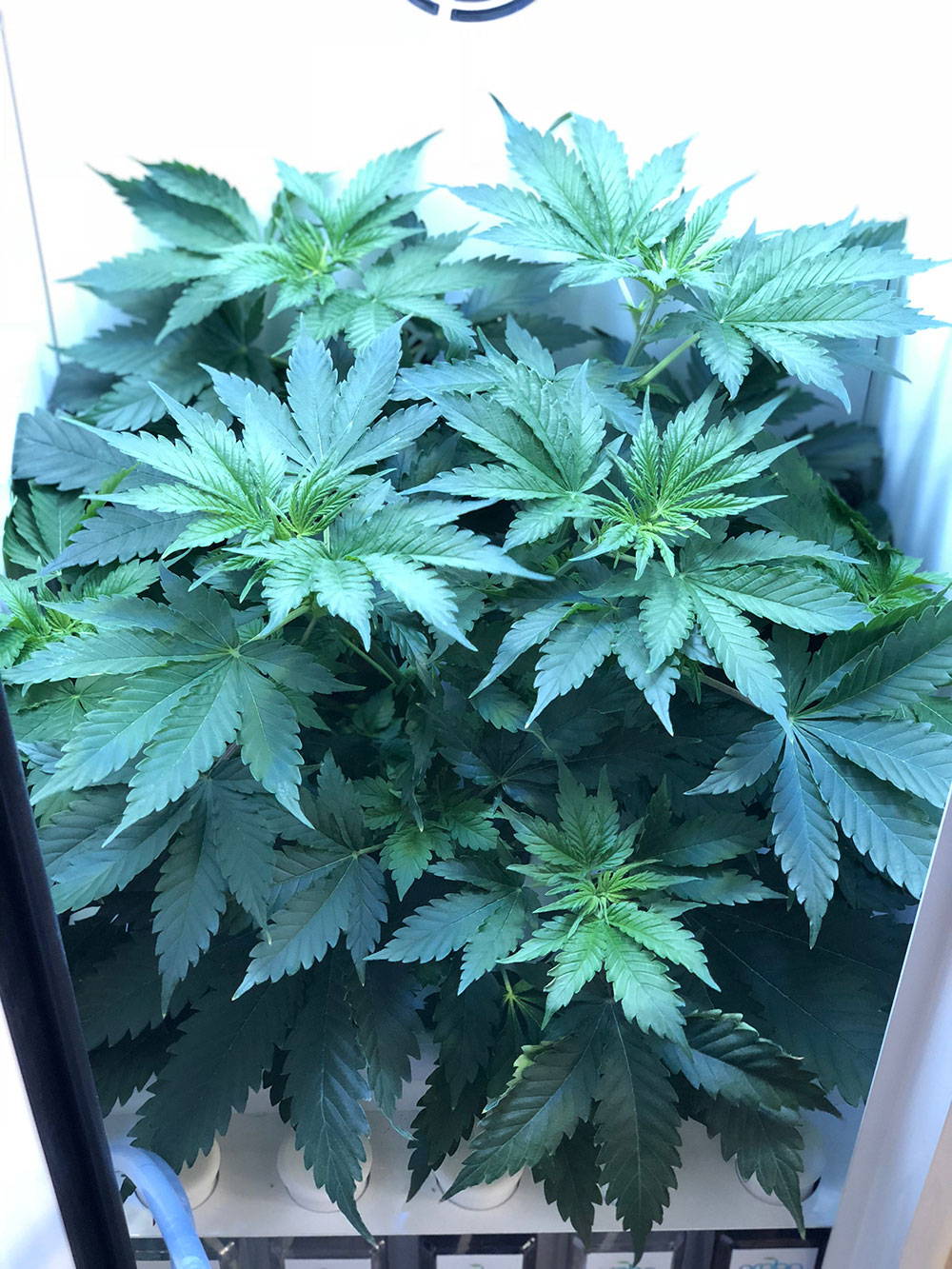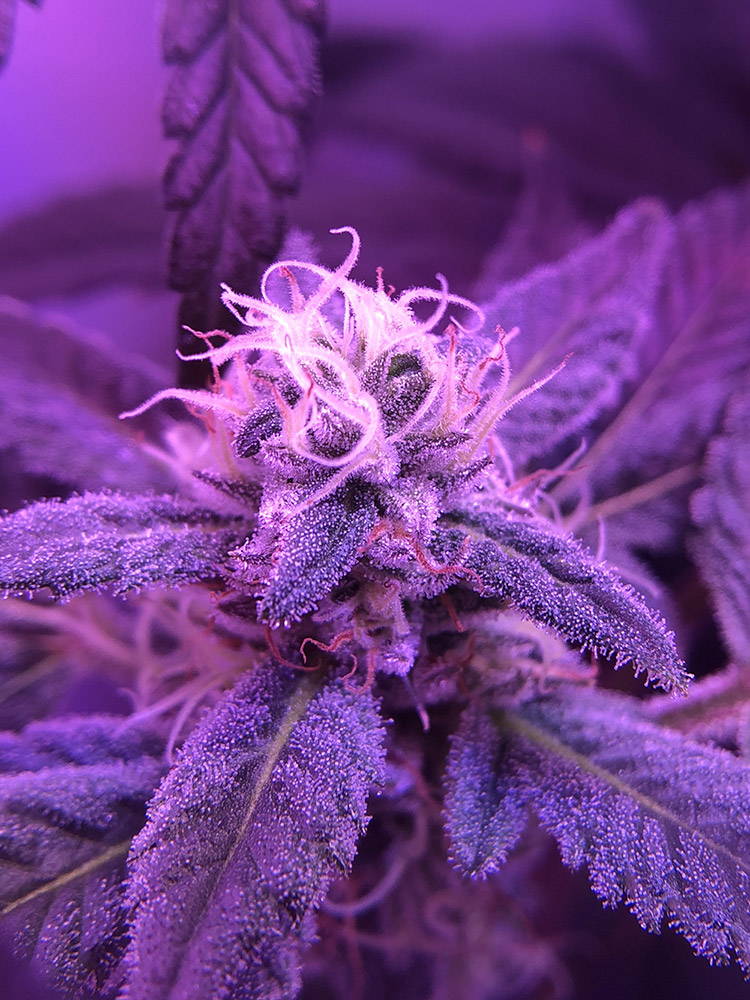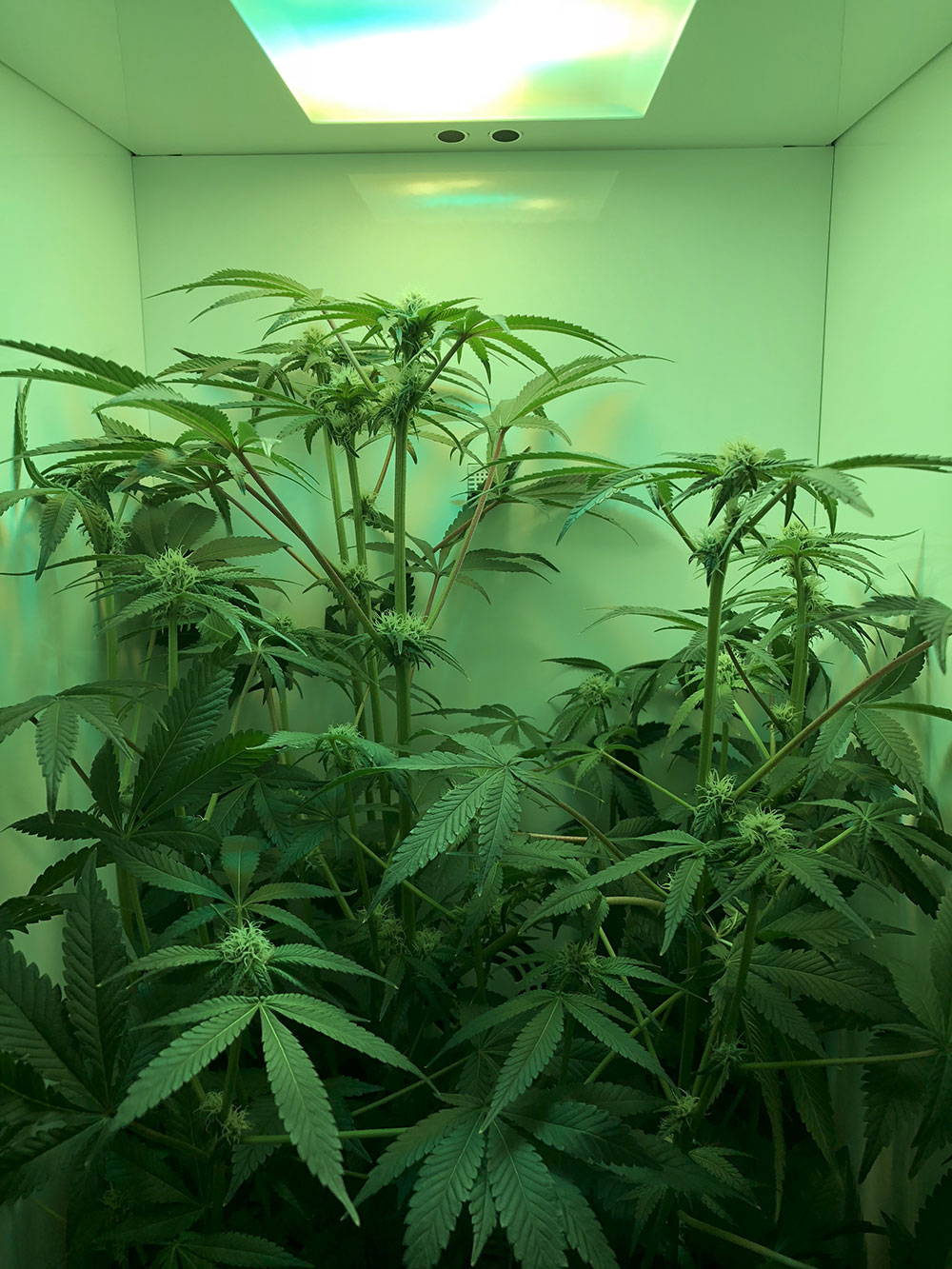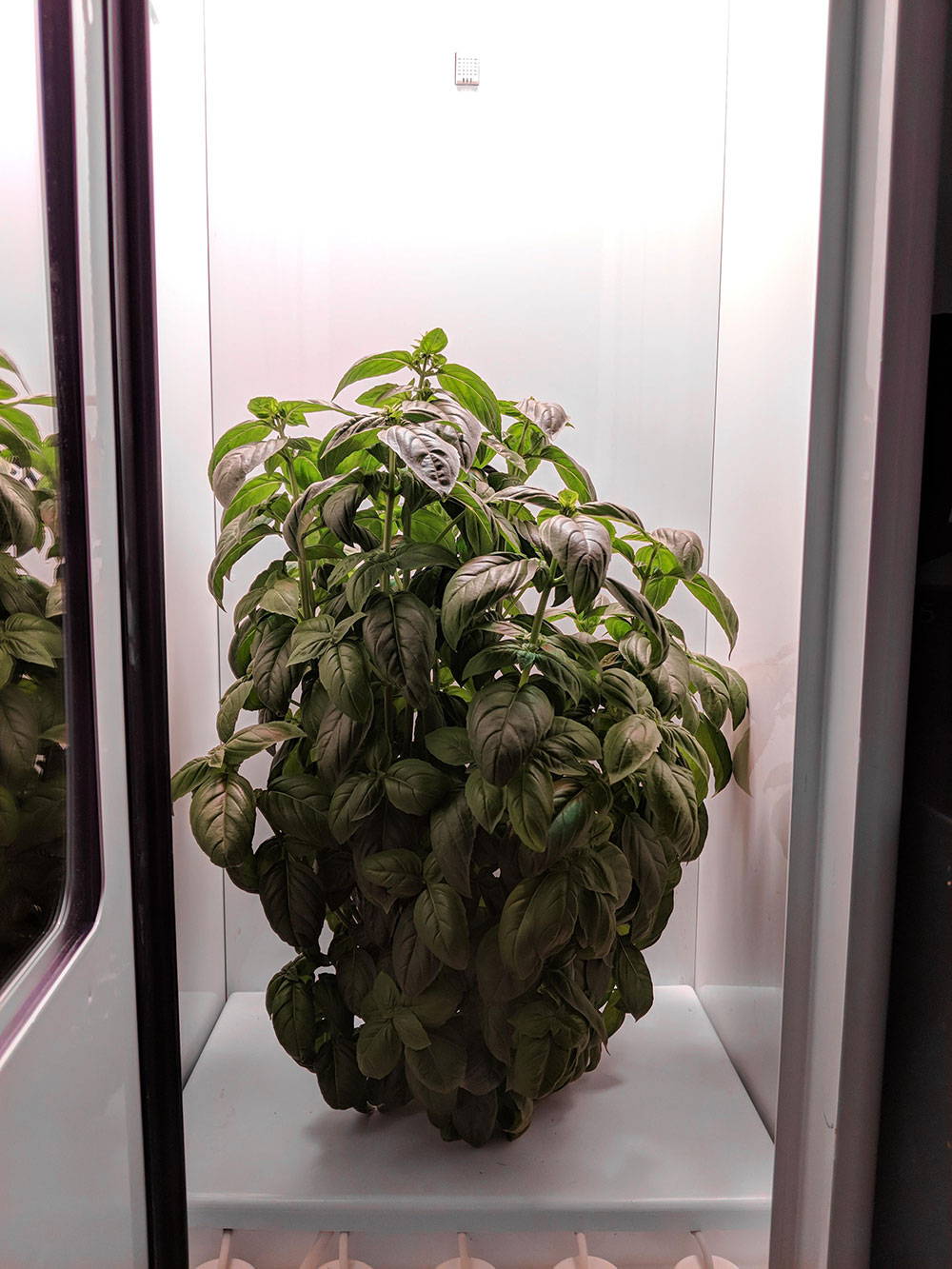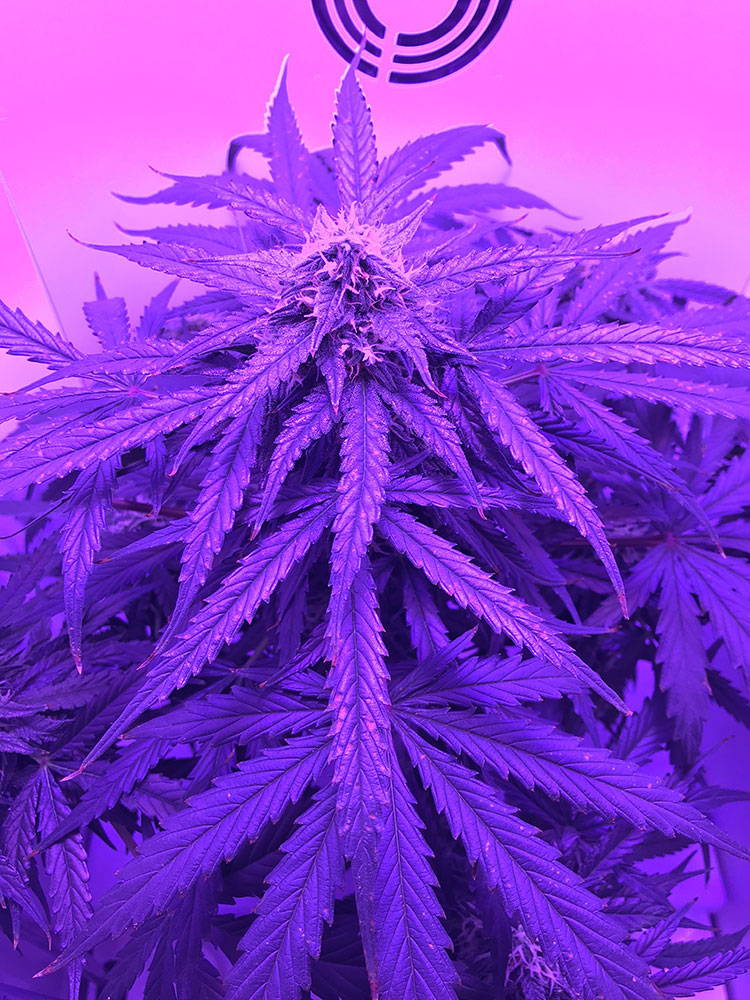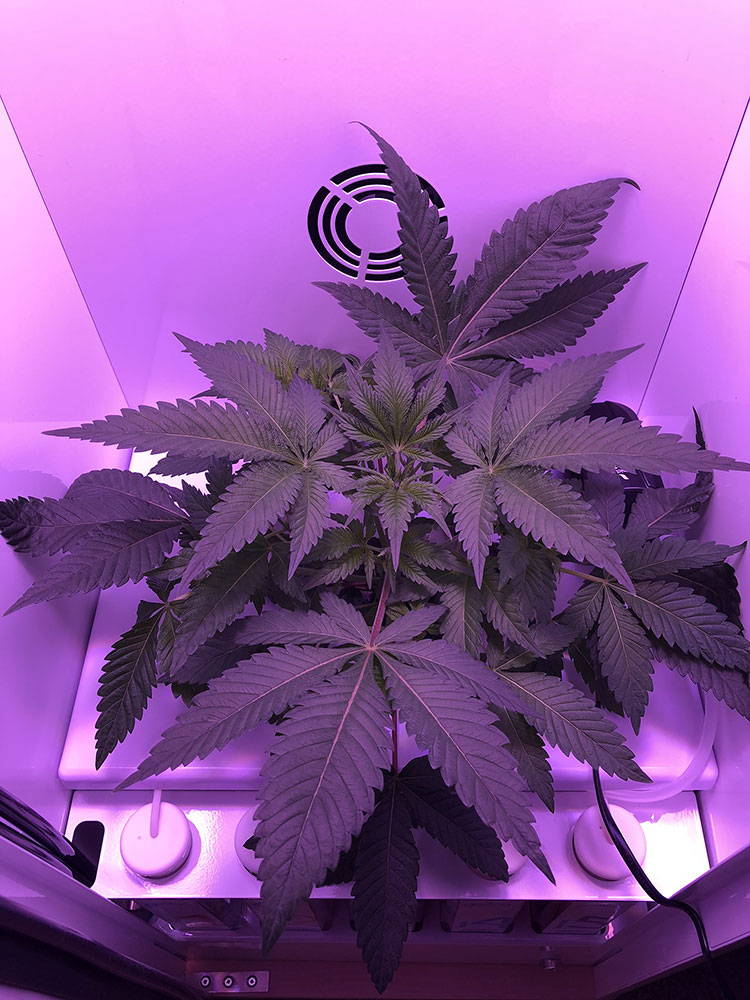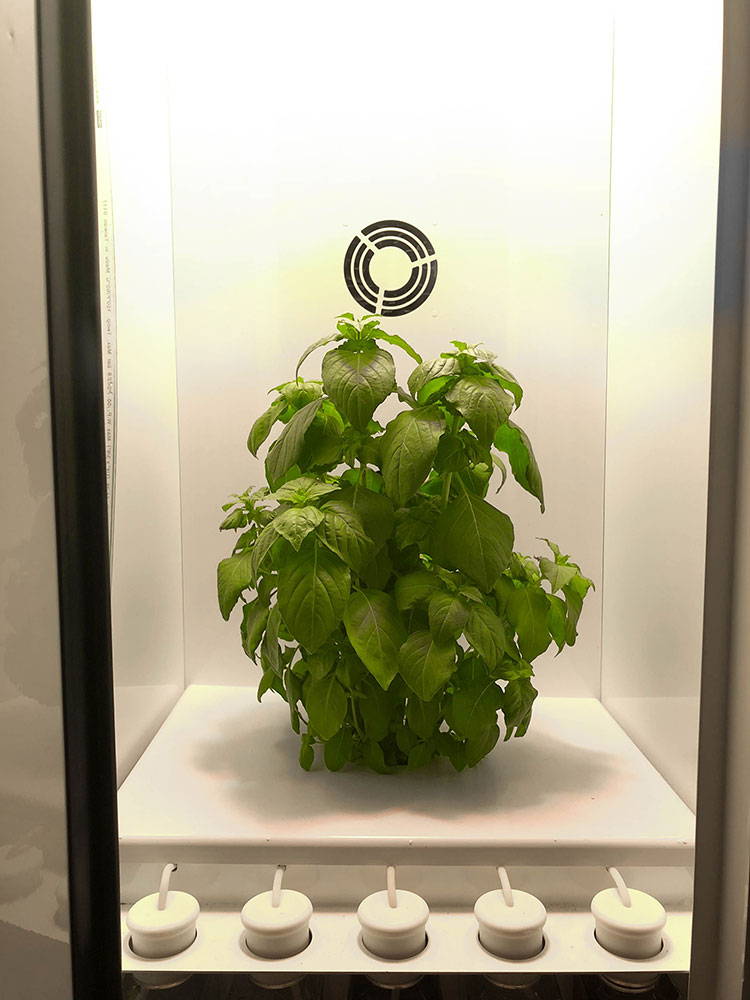 Grobo One
Designed and Manufactured in North America