Stop Waiting, Start Growing.
Easily grow your own high quality cannabis.
The greatest feeling in the world is growing and consuming your own. It's never been easier.
In Stock - Units ship within 3 weeks
Stop waiting, start growing. Buy your Grobo today and in the next 3 business days.
45 day money back guarantee.
If you don't love it we'll give you a full refund. Unlike competitors we believe in our product.
Photos from our amazing community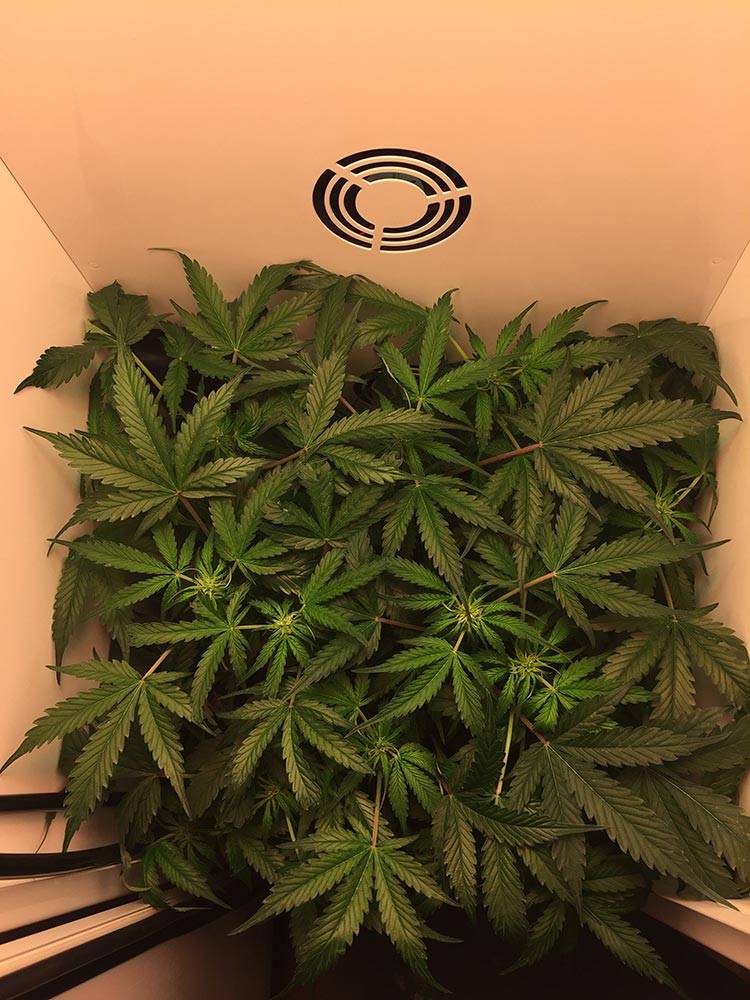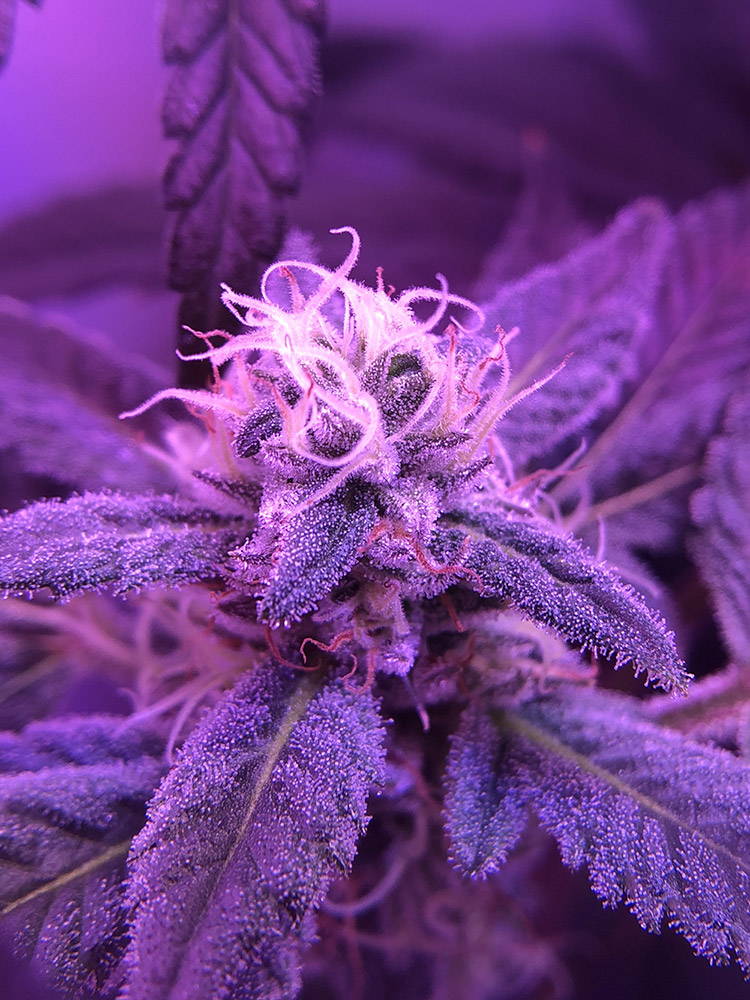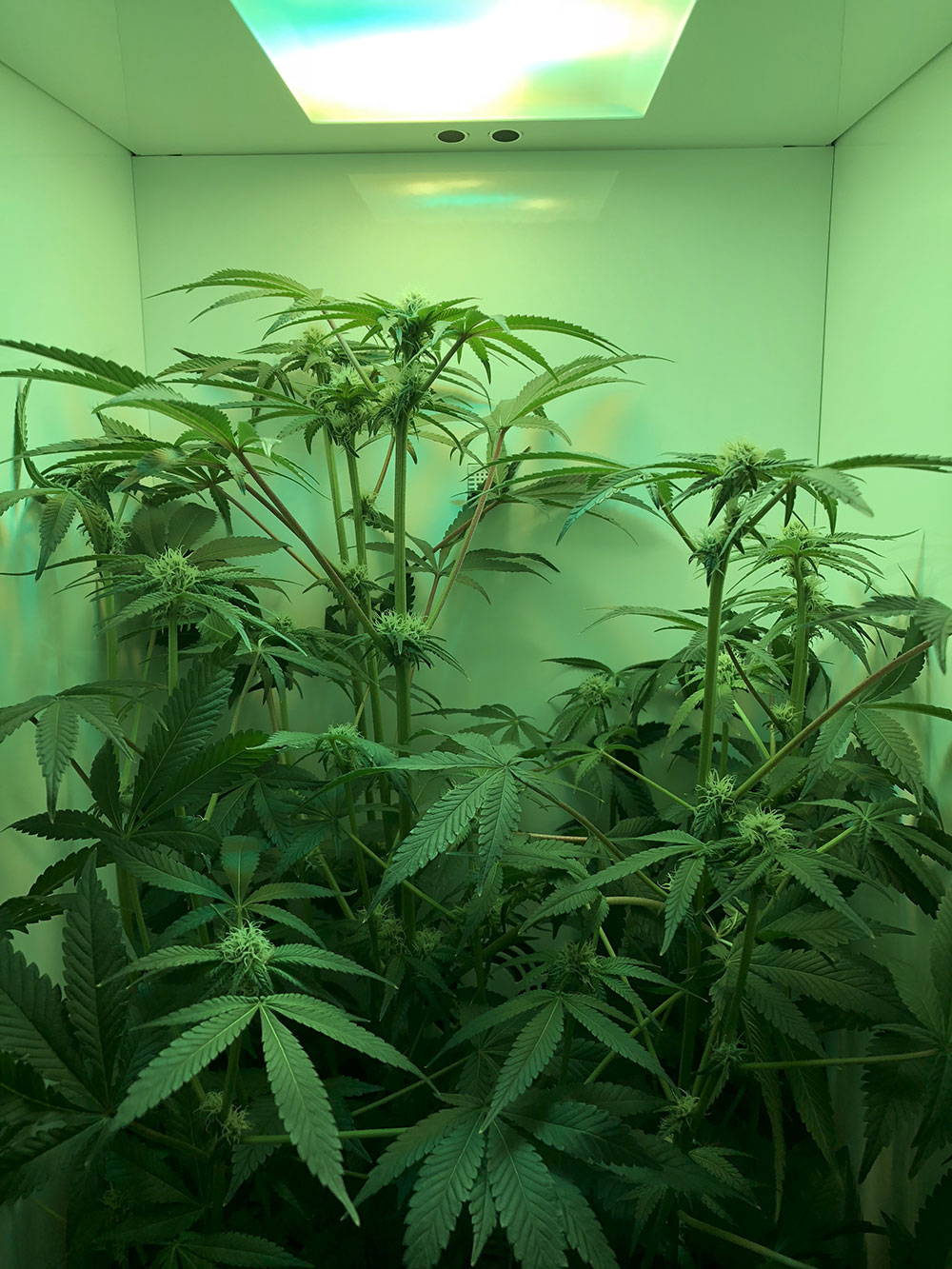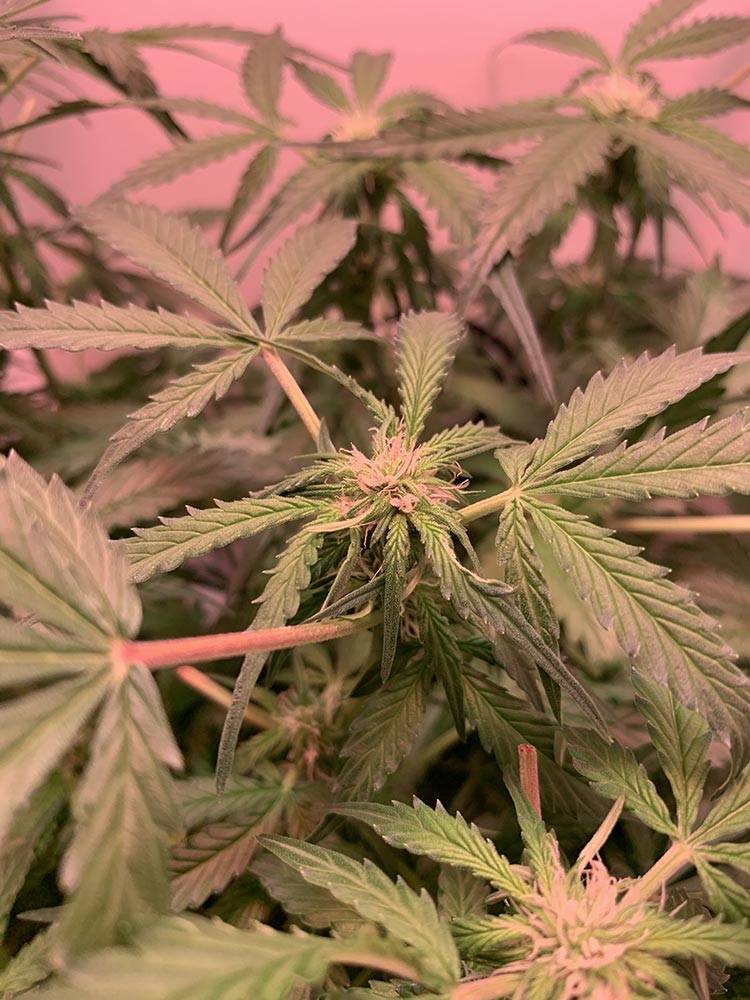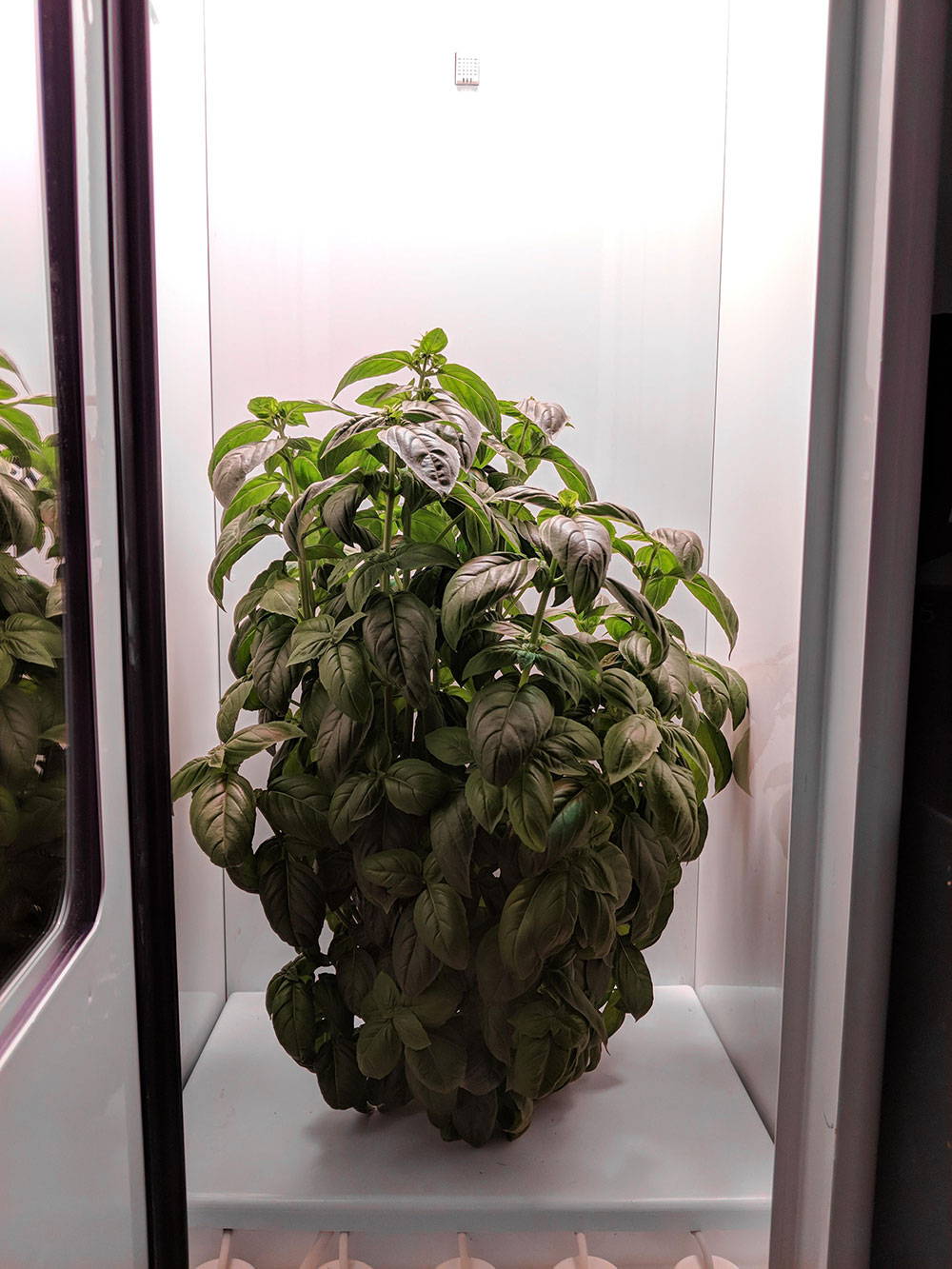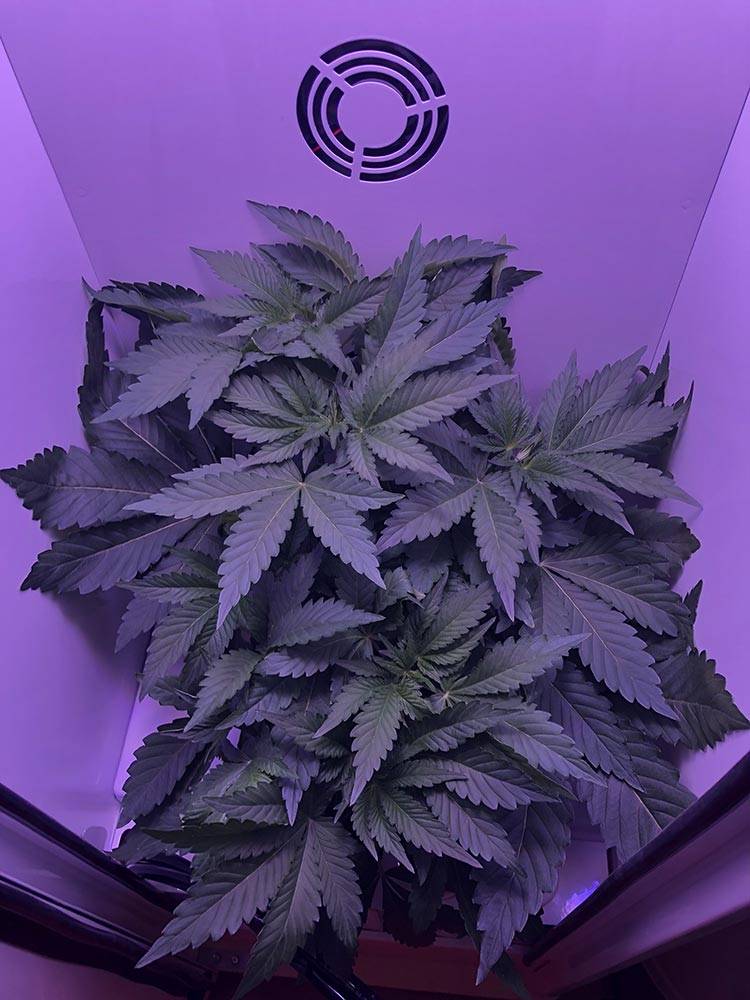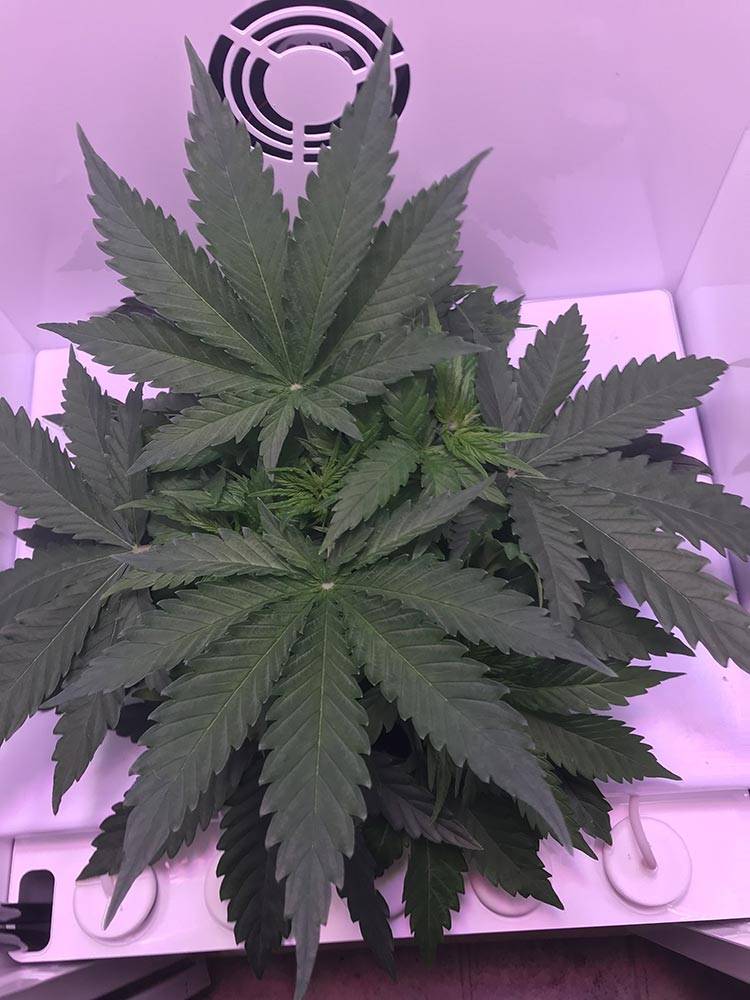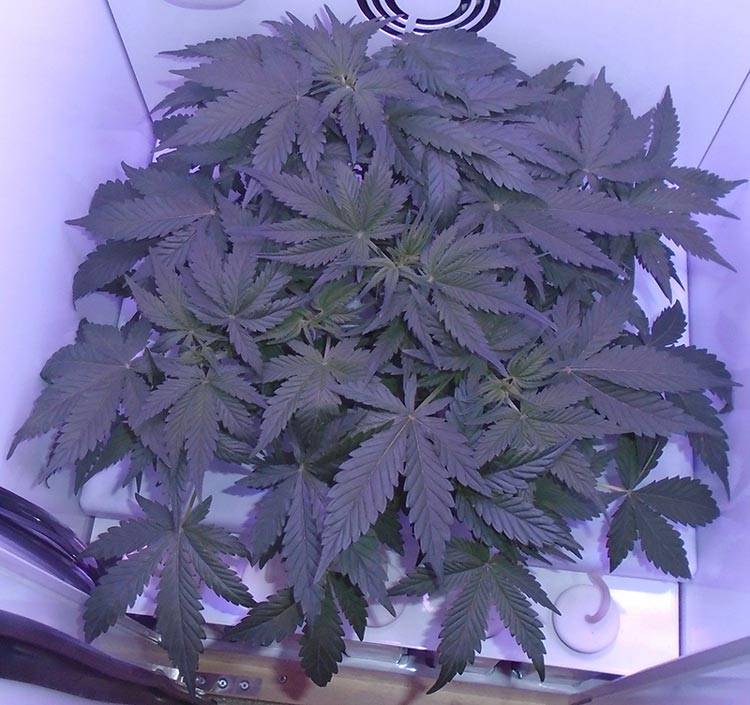 Grobo One
Designed and Manufactured in North America