LEAF Growbox vs. Grobo Automatic Grow Boxes
Which system is right for you?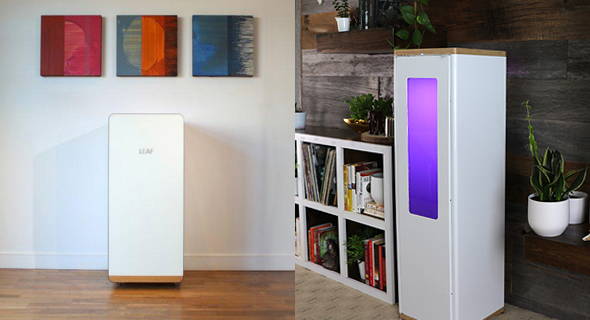 Why should I grow at home?
Have you ever grown something in your home or garden? When everything goes right, and your plant grows as it should, the end product can give you an accomplished feeling like no other! Whether you want to grow vegetables, herbs, or even some fruit, highly advanced grow boxes can make the experience of growing even more of a joy.In this article, we'll be comparing two of the grow boxes on the market today: the Grobo One Hydroponic Grow Box and the LEAF Growbox. While comparing the unites, we'll compare tech specs, functionality, features, and prices.

Leaf Grow Box Price vs Grobo Price.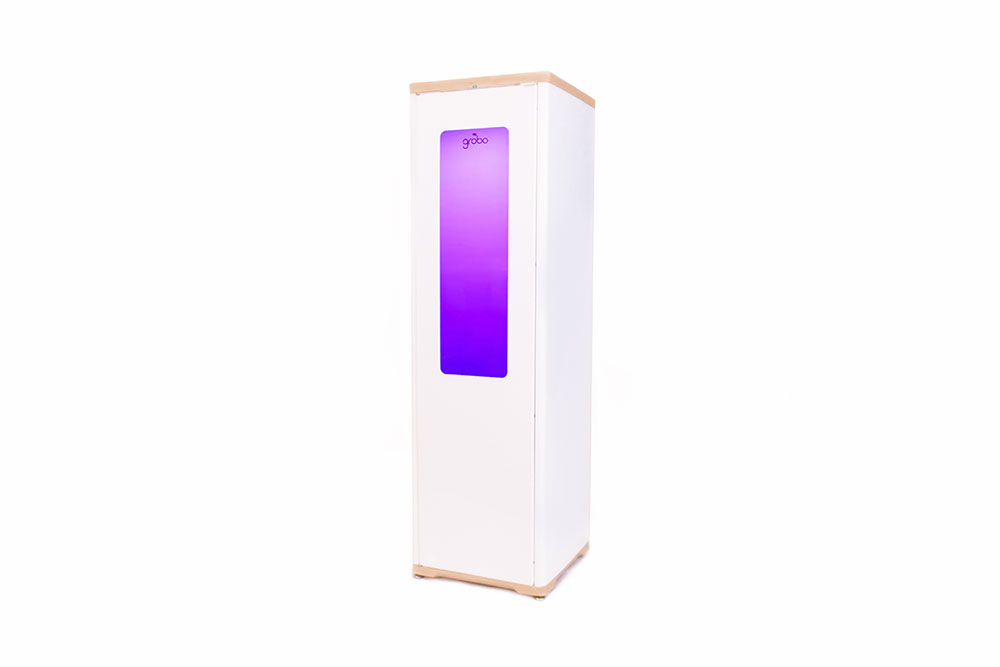 The Grobo One Hydroponic Grow Box retails at $1,999 USD. Included in this price is the Grobo One itself as well as one welcome kit. The kit contains a power supply for your Grobo one, a carbon filter, five liquid nutrients packs and a Coco pod. This is everything that you need to get your growbox up and running right away, this way you can start growing your plant as soon as you receive your growbox. These 5 bottles are used to adjust the pH level of the water and ensure your plant has all nutrients required for steady healthy growth.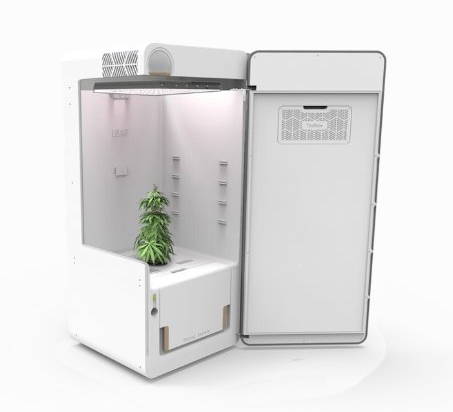 The LEAF Growbox retails at $2,990 USD. What's included with the LEAF Growbox price? This will get you the LEAF Growbox itself as well as one batch of nutrients, a carbon filter, air stones, Clay pebble (Hydroton) growing media, starter plugs, pH and TDS calibration fluids, and pruning shears.

When will my grow box arrive?
Due to the Grobo One is already shipping, our customers are already receiving their units every day. The Grobo is in stock and shipping upon purchase. This means that you can start growing with the Grobo One ASAP. Please check our product page for the latest shipping information.

The LEAF Growbox order page says pre-order, which means that this product is not being shipped out yet. The LEAF Growbox website states that shipping will start in "Q3 2019."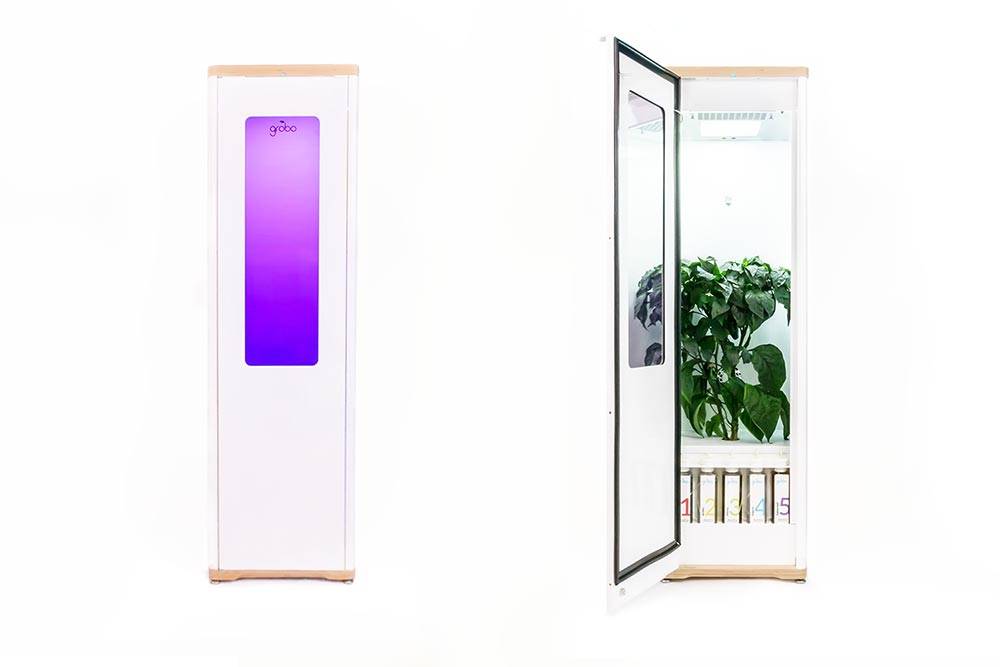 Grobo One Hydroponic Grow Box. ($1999)
Made in Canada

Dimensions: 14 x 14 x 48"

Lighting: LED (Eight spectrum)
Energy: ~$5/mo
Nutrients: ~$10/mo
Total Costs: ~$15/mo (~$180/yr)
293% Less expensive than LEAF Growbox's operating costs!
Made in China
Dimensions: 24 x 24 x 60"

* Dimensions subject to change before shipping

Lighting: LED (Blue-enhanced spectrum)
Energy: ~$33/mo
Nutrients: ~$26/mo
Total Costs: ~$59/mo (~$708/yr)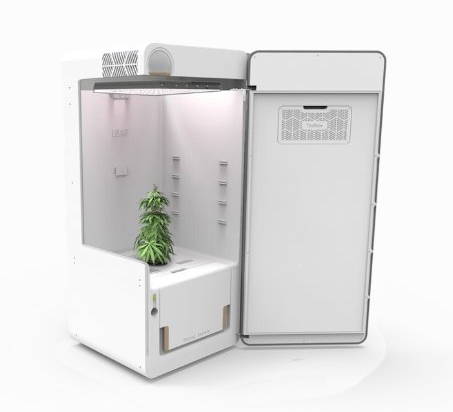 Both the Grobo One and the LEAF Growbox use apps that work through a WiFi connection. Both systems will also monitor interior humidity and temperature. The Grobo One and the LEAF Growbox will also measure water levels and administer nutrient dosing. If either the water or nutrient bottles are running low, each system's respective app will notify you. Both systems have a drying setting for grows (such as herbs) that you'd like to dry out before using. This is where the grow boxes' similarities end though. The Grobo's full spectrum lighting system can alternate colors and intensity based on which plant you're growing. The LEAF Growbox only offers white LED lighting, and is limited to being turned on or off.
As we mentioned, the Grobo One's lighting system is more advanced in that it offers full spectrum lighting. The lighting is customized through the app based on what you are growing. Additionally, the Grobo One is made in Canada, whereas the LEAF Growbox is made in China. Unlike the LEAF Growbox, the Grobo is already shipping, with many customers growing and harvesting. The Grobo One also features a fluid glass window which is designed to allow you to make it transparent or opaque through the app. The Grobo's fluid glass also allows you to check on your plant while keeping harmful light and bugs out of your unit. As you may have also noticed, the Grobo One is easier on the environment and your budget. The system is designed to consume small amounts of energy, and will cost you approximately 293% less to run and maintain than the LEAF Growbox.