Home Growing, Simplified.
Plug it in, plant your seed, select your recipe on our app and let Grobo do the rest.
Spend less time growing and more time doing the things you love.
If you don't love your Grobo we'll give you a full refund within the first 45 days.
Photos From our Amazing Community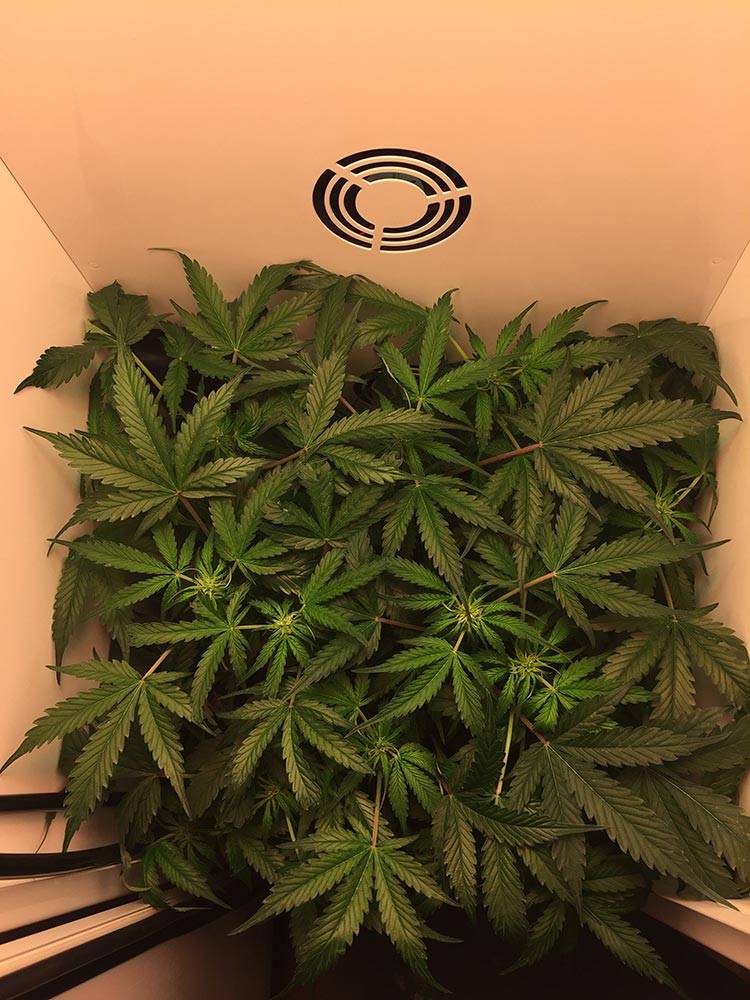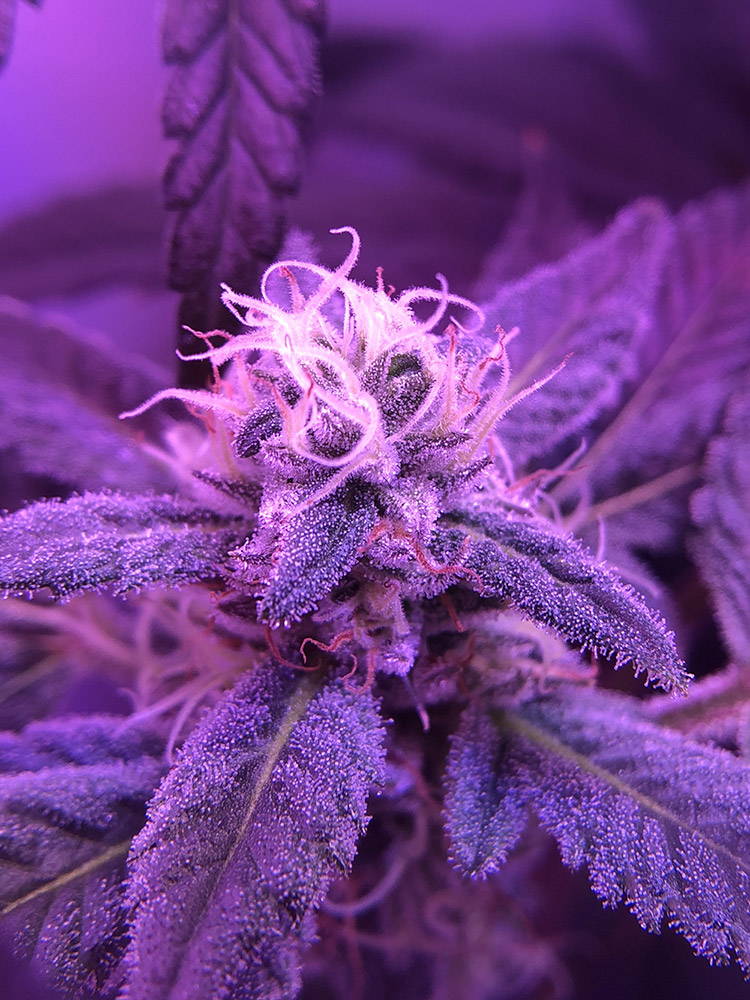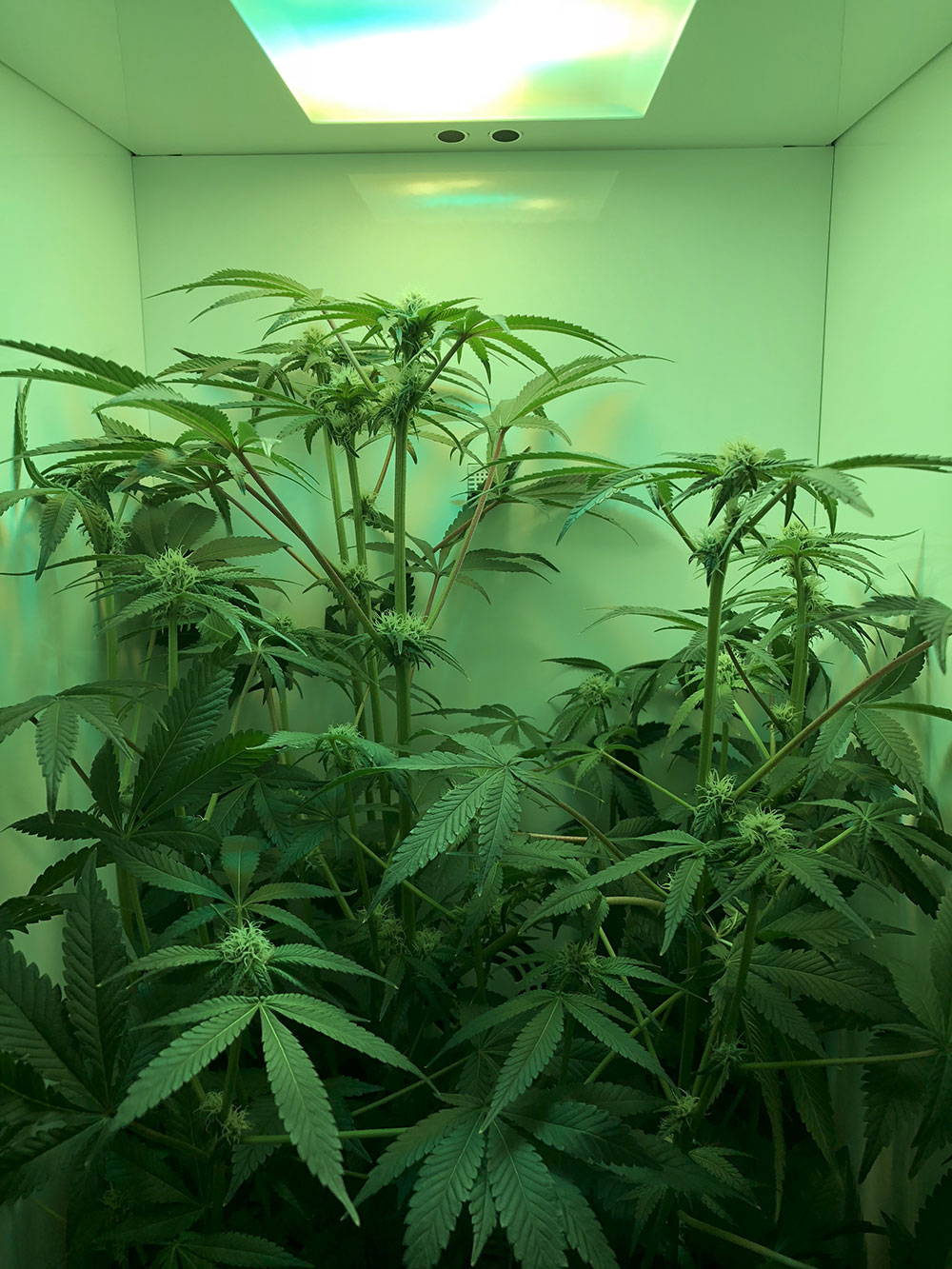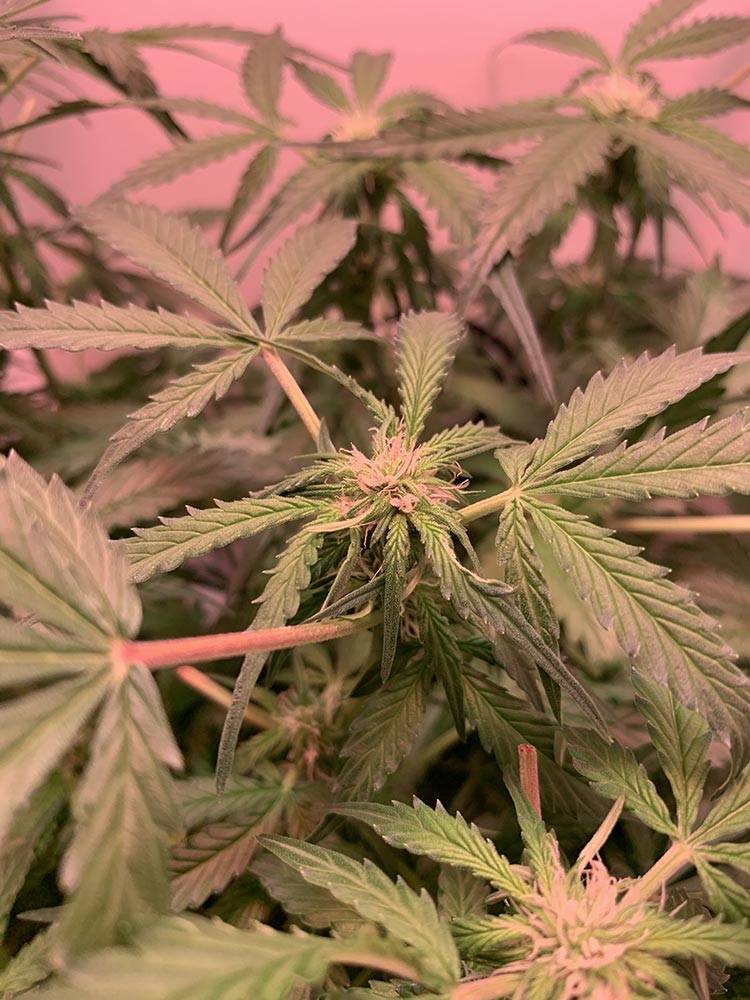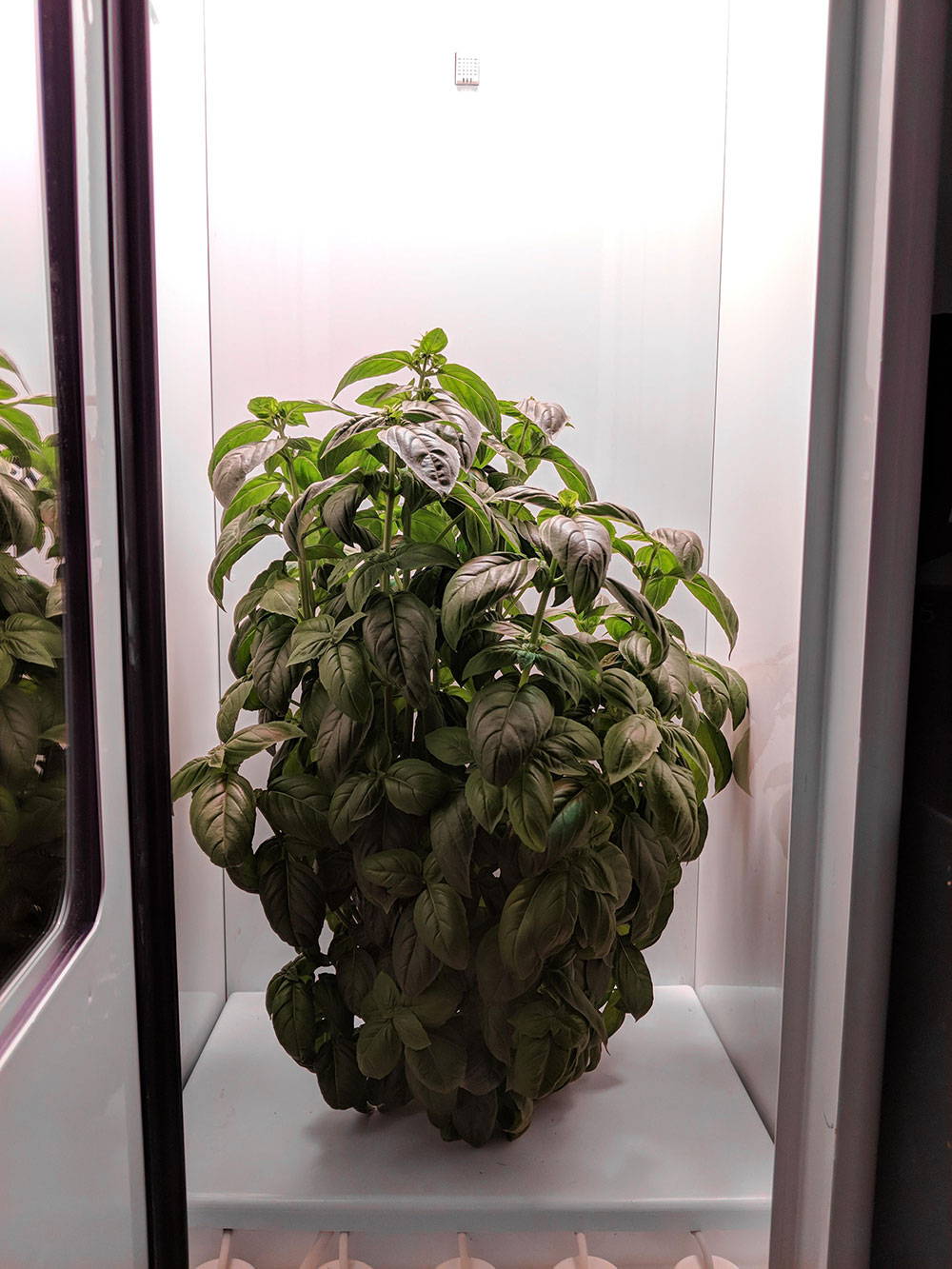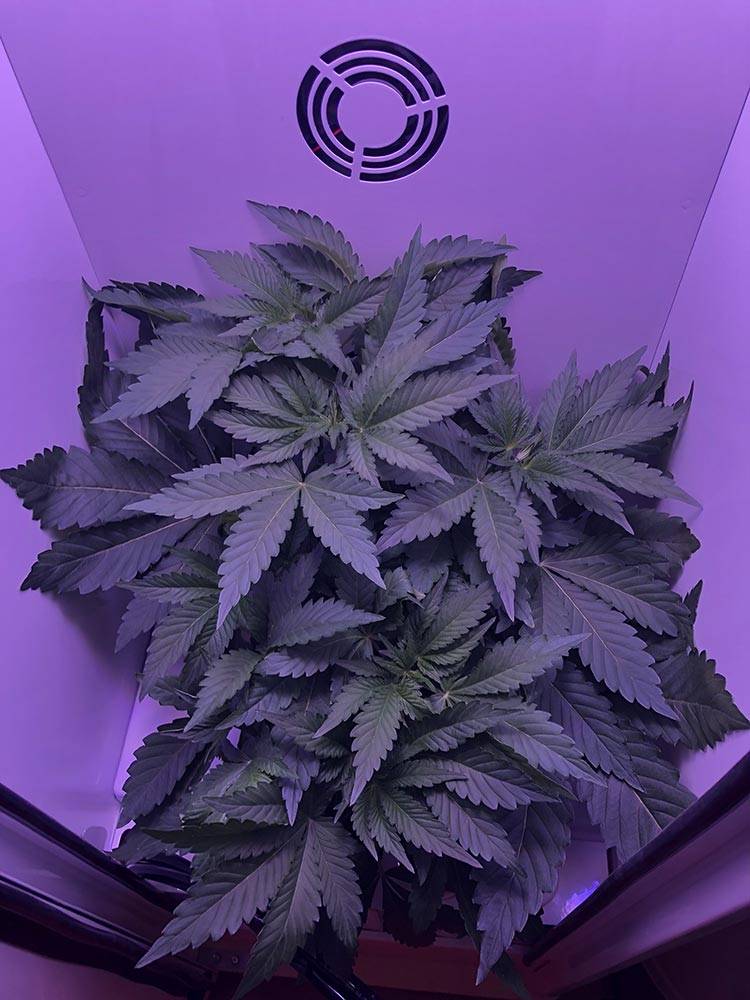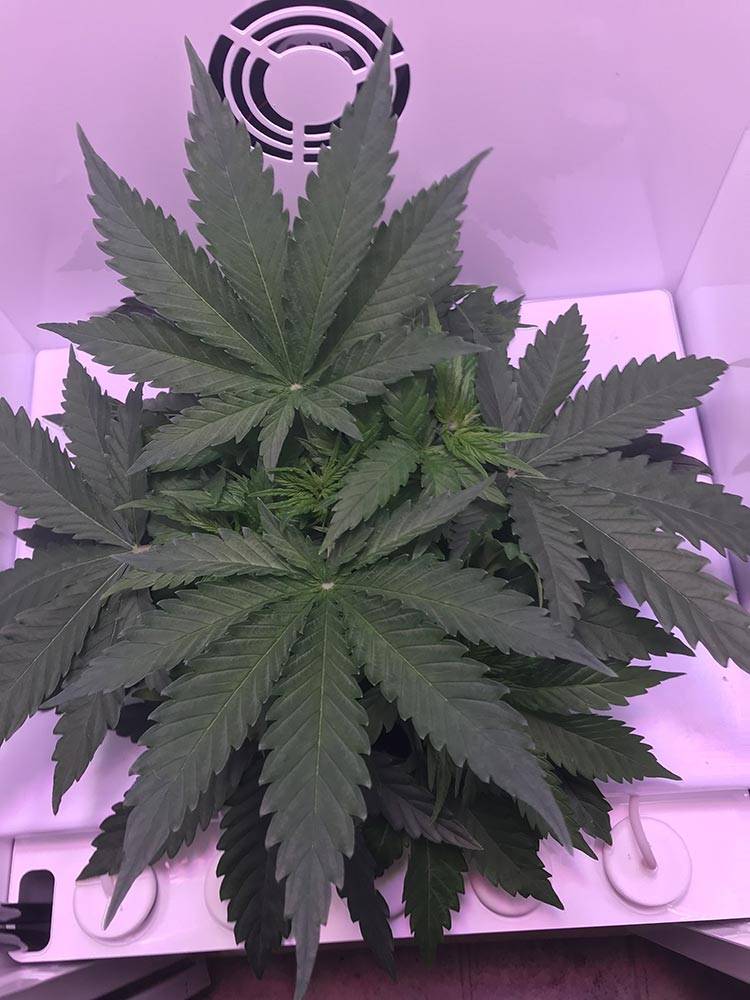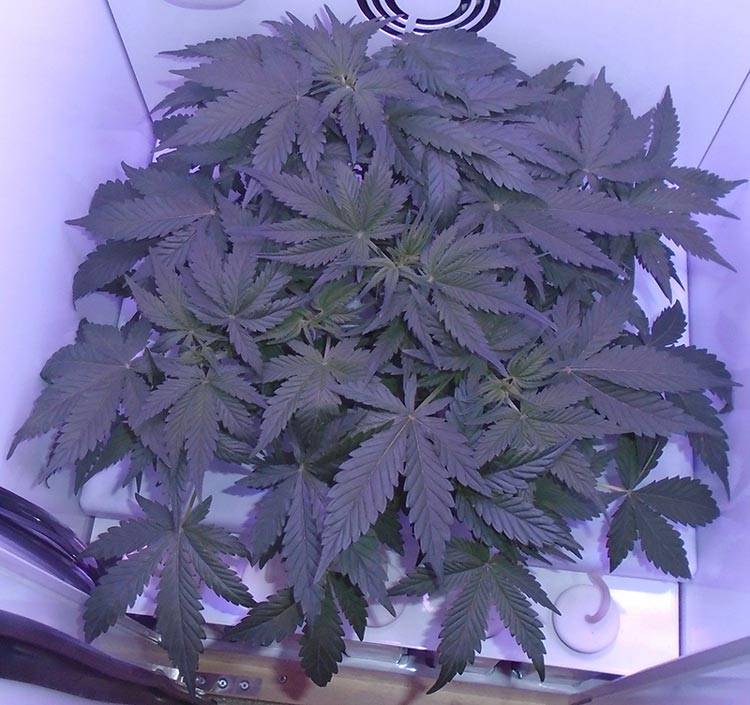 Grow something beautiful.
With Grobo you can grow something amazing, regardless of your own experience. Grobo even helps you learn along the way, so you'll be a pro grower in no time.