We are proud to say that all Grobos are manufactured, tested, and shipped daily from North America.
(3-6 week delivery)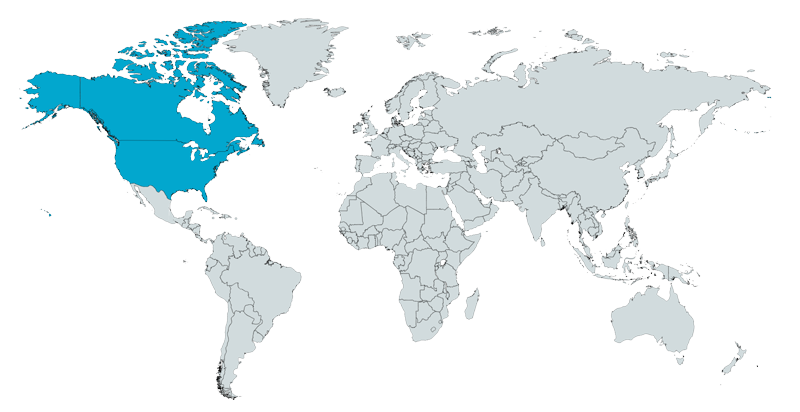 Is using Grobo as easy as it sounds?
Yes it is! Grobo's automated features means you get to spend your time doing whatever you want!
How many plants can I grow at a time?
One plant at a time. This means that all of the Grobo's lights and nutrients can focus on growing one incredible plant.
Is Grobo actually shipping?
Yes! We've fulfilled hundreds of orders and our growers are successfully growing and harvesting. Visit the AllGrowers forum to see their results.
Does Grobo come with a warranty?
The Grobo comes with a full year warranty and a 30 day money back guarantee. You can also purchase an extended warranty of 2 or 3 years.
"Literally the only thing you have to do is fill the water reservoir and throw a seed into the growing medium. Seriously. It's amazing."
"The app is intuitive to use and it really took
very little work to enjoy a great harvest."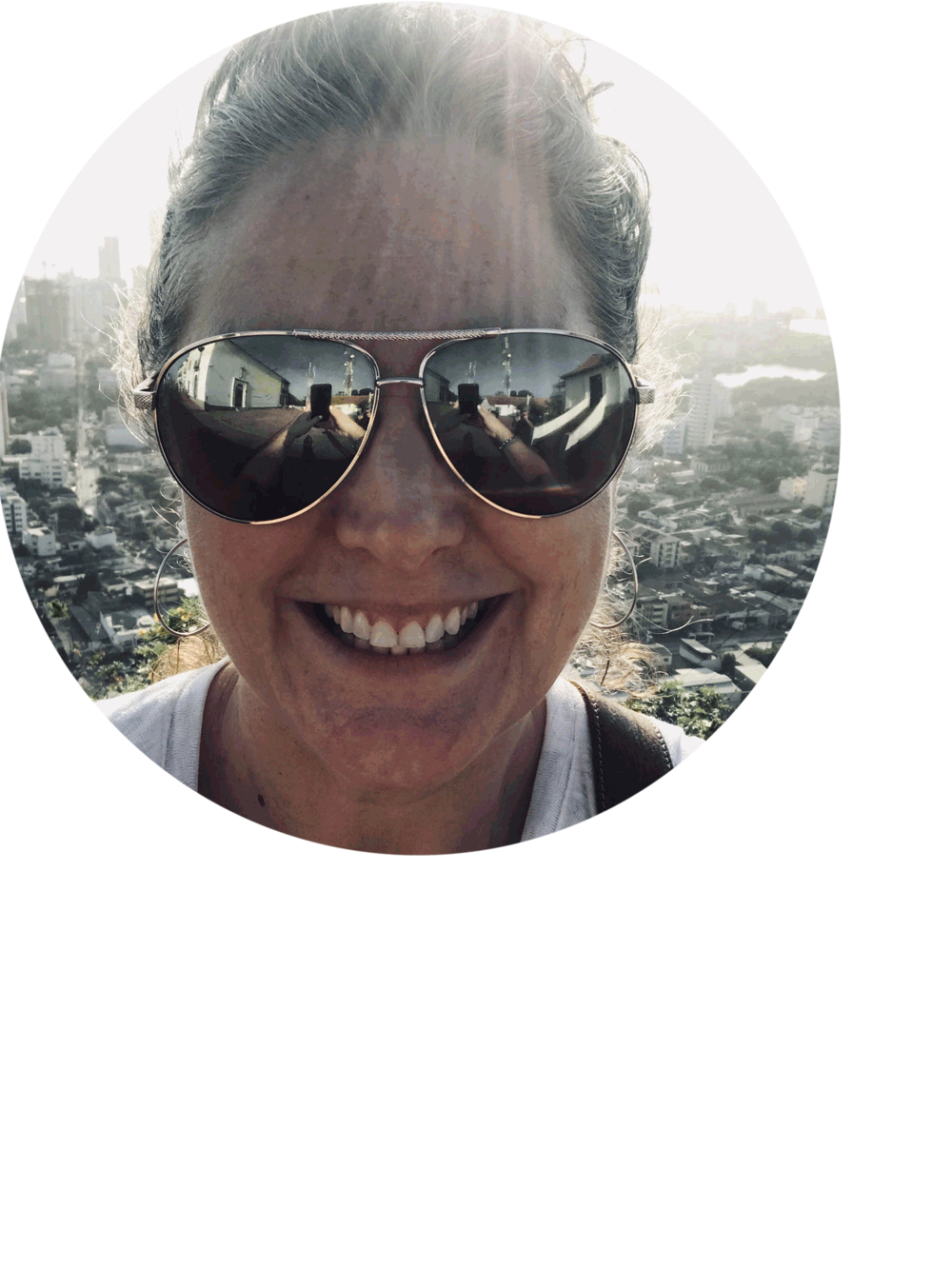 "Grobo delivers more than expected.
It looked good in the corner of our living room, and the different lights always triggered curiosity and conversation."
Speak to a Grobo expert at
+1-855-229-1770 or Live Chat