Cloudponics GroBox vs. Grobo Automatic Grow Box
Which system is right for you?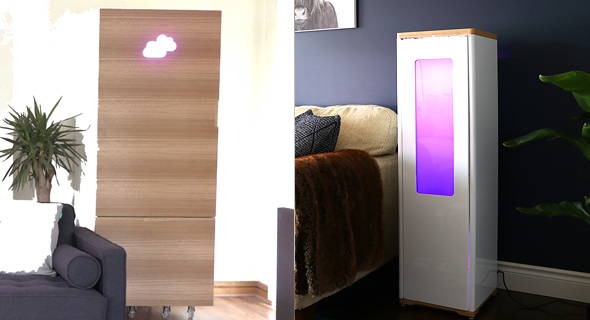 Why should I grow at home?
There's a feeling of accomplishment we all feel when we've grown something ourselves. That feeling can be even stronger when you've grown something that you can eat or smoke (e.g. peppers or cannabis). There are a lot of grow boxes out there. Some allow for you to be less involved, while others require more work from you. Here we will compare 2 of the better-known grow boxes on the market: the Grobo One and the Cloudponics GroBox. We will compare prices, tech specs, functionality for each product, and differentiating features.

Cloudponics Price vs Grobo Price.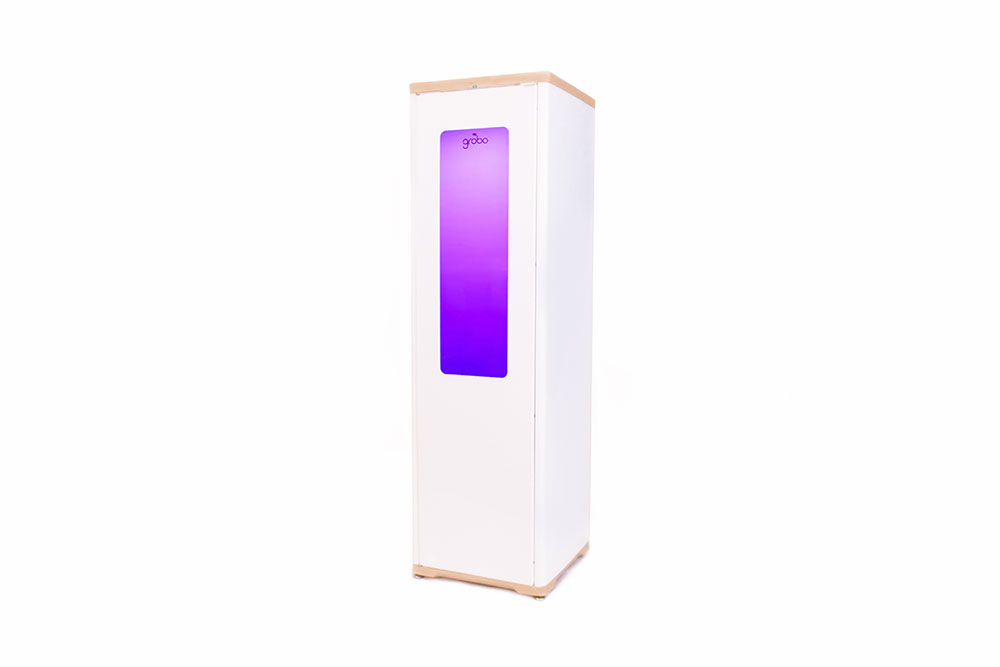 The Grobo One Hydroponic Grow Box retails at $1,999 USD. Included in this price is the Grobo One itself as well as one welcome kit. The kit contains a power supply for your Grobo one, a carbon filter, five liquid nutrients packs and a Coco pod. This is everything that you need to get your growbox up and running right away. This way you can start growing your plant as soon as you receive your growbox. The 5 nutrient bottles are used to adjust the pH level of the water. This ensures that your plant has all nutrients required for steady healthy growth.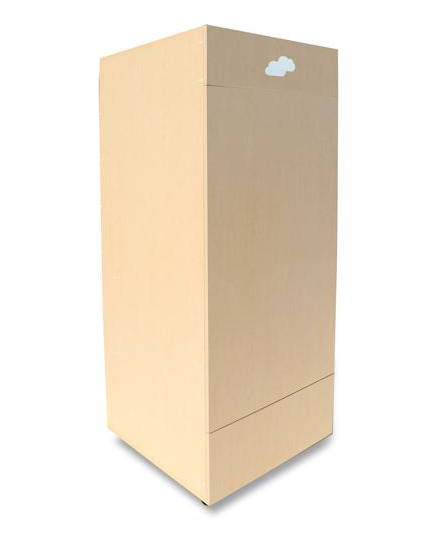 The Cloudponics GroBox retails at $2,690 USD. What's included with the Cloudponics GroBox price? You will receive the grow box itself and nutrients and pH buffers for the first 3 months.
When will my grow box arrive?
The Grobo One ships out upon purchase. Customers are receiving their Grobos every day and can start growing ASAP. Please check the product page here for the latest shipping information.

The Cloudponics GroBox takes 4-6 weeks to ship from when it's purchased.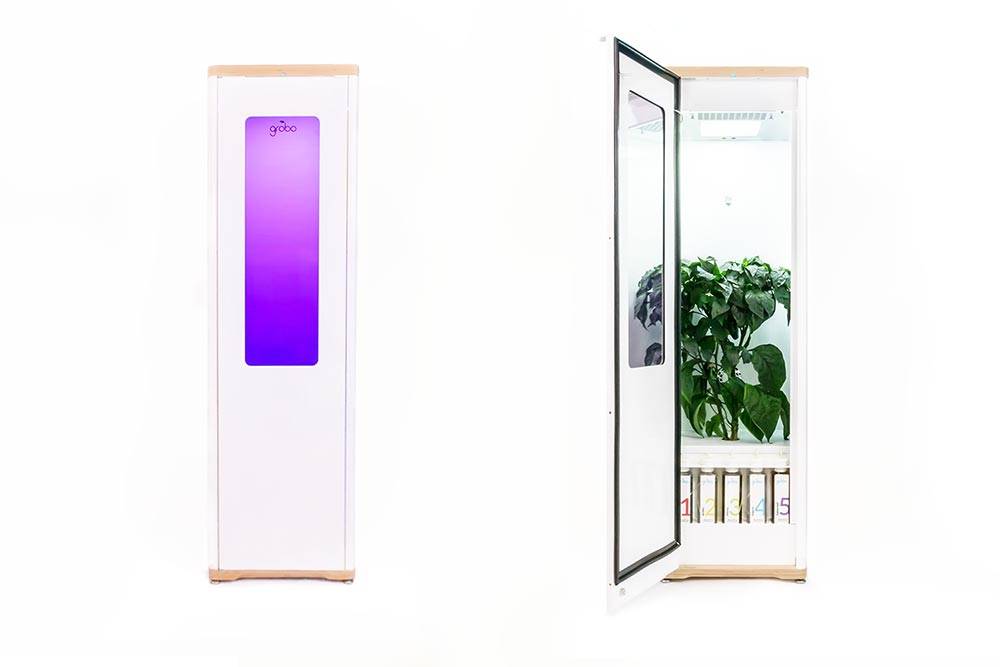 Grobo One Hydroponic Grow Box. ($1999)
Made in Canada

Dimensions: 14 x 14 x 48"

Lighting: LED (Eight spectrum)
Energy: ~$5/mo
Nutrients: ~$10/mo
Total Costs: ~$15/mo (~$180/yr)
293% Less expensive than Cloudponics' operating costs!
Cloudponics GroBox. ($2,690)
Made in the U.S.A.
Dimensions: 30.75 x 29.50 x 69.75"

Lighting: LED
Energy: ~$26/mo
Nutrients: ~$33/mo
Total Costs: ~$59/mo (~$708/yr)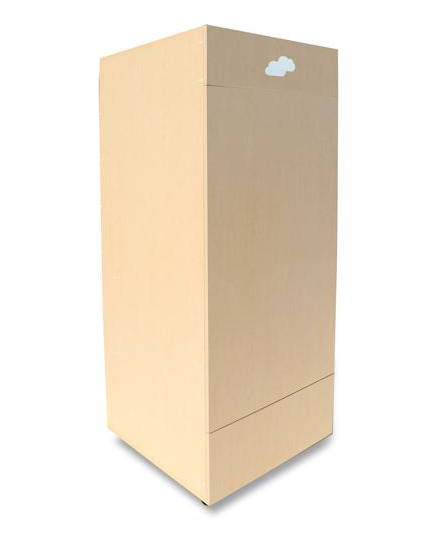 Both the Grobo One and the Cloudponics GroBox use an app system and grow recipes to grow your plants for you. Once grow box, however, is more advanced than the other. Cloudponics grow box will only turn its lights on or off to mimic night and day. The Grobo One's full spectrum lighting system, on the other hand, can adjust itself to fit the needs of your plant and its growing stage. Grobo's lighting also ensures that your plant grows most effectively within the available space. Both systems can check the water and administer doses of nutrients. Their apps will also track the water level and temperature in the unit. So, while both units are automated, the Grobo One is more advanced and offers more features.
The Grobo One is made in Canada and is a high quality product at a low price. Unlike Cloudponics, Grobo is in stock and shipping. This means that you will be able to receive your grow box and start growing from our long list of recipes right away. There is no news on when Cloudponics will be back in stock, whereas Grobo is in stock and shipping now. As we mentioned, the Grobo One is more advanced in what it offers you. We mentioned some of the ways that the Grobo One offers you more, and one more benefit is our fluid glass system. It allows for you to watch your plant with the touch of a button (without opening the door). This way, light won't enter the grow box and thus won't disrupting the grow. Bugs are also kept out of the unit this way, leaving the growing environment intact. Besides, those growing with Grobo can use is with a clear moral conscience. The LED system is efficient and the Grobo One, thus, puts less strain on the environment.