Why grow at home anyways?
Enjoy "higher" quality yields.
The benefits of growing at home:
Grow the exact strains you want

No unnecessary pesticides or chemicals

Enjoy watching your plant grow from seed to flower

Save money with a <18 months pay back period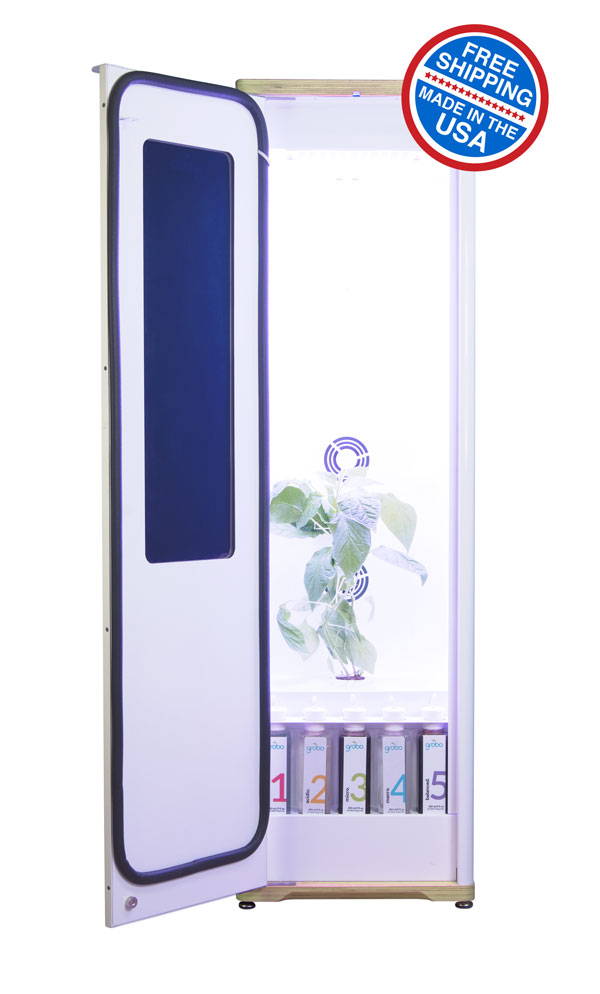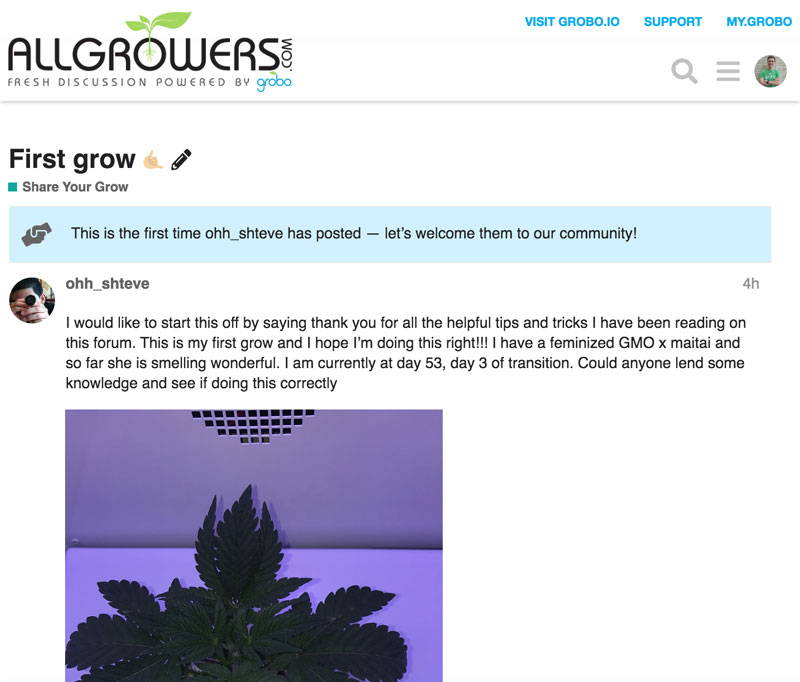 Yup! Our AllGrowers forum is a community where everyone who wants to grow can connect to share tips, tricks and help each other.
Over 1,000+ registered growers to talk to

Thousands of posts every month

A safe space for everyone with hundreds of likes every week

Champions are there to help answer your questions

The largest collection of automated grow photos anywhere
See what our customers say...

"I'm amazed at how good these buds are and how much I got, it fills my heart with joy. I have one more true OG seed that I've planted and after that I'm planning on trying pineapple chunk!"

"I'm really happy with my results compared to my first grow. I've learned so many things during my first grow which helped me achieve a much better harvest this time around. Lots of fun during this grow training the plant and seeing just how resilient they truly are. Looking forward to pushing it further with the next grow!"

"I was looking into growing since late 2017 and was going to go with a competitor's box. Got talked out of it at the hydroponic store and they sold me a custom intermediate level set up. Nice and all, but not where I am at yet. I've had two plants die from stress and multiple seedlings not germ properly. I finally threw in the towel on it about a month ago and went back to the drawing board. Now I'm just waiting for my unit to arrive!"
Want to see how Grobo stacks up to a grow tent? 
How does Grobo compare to a grow tent?