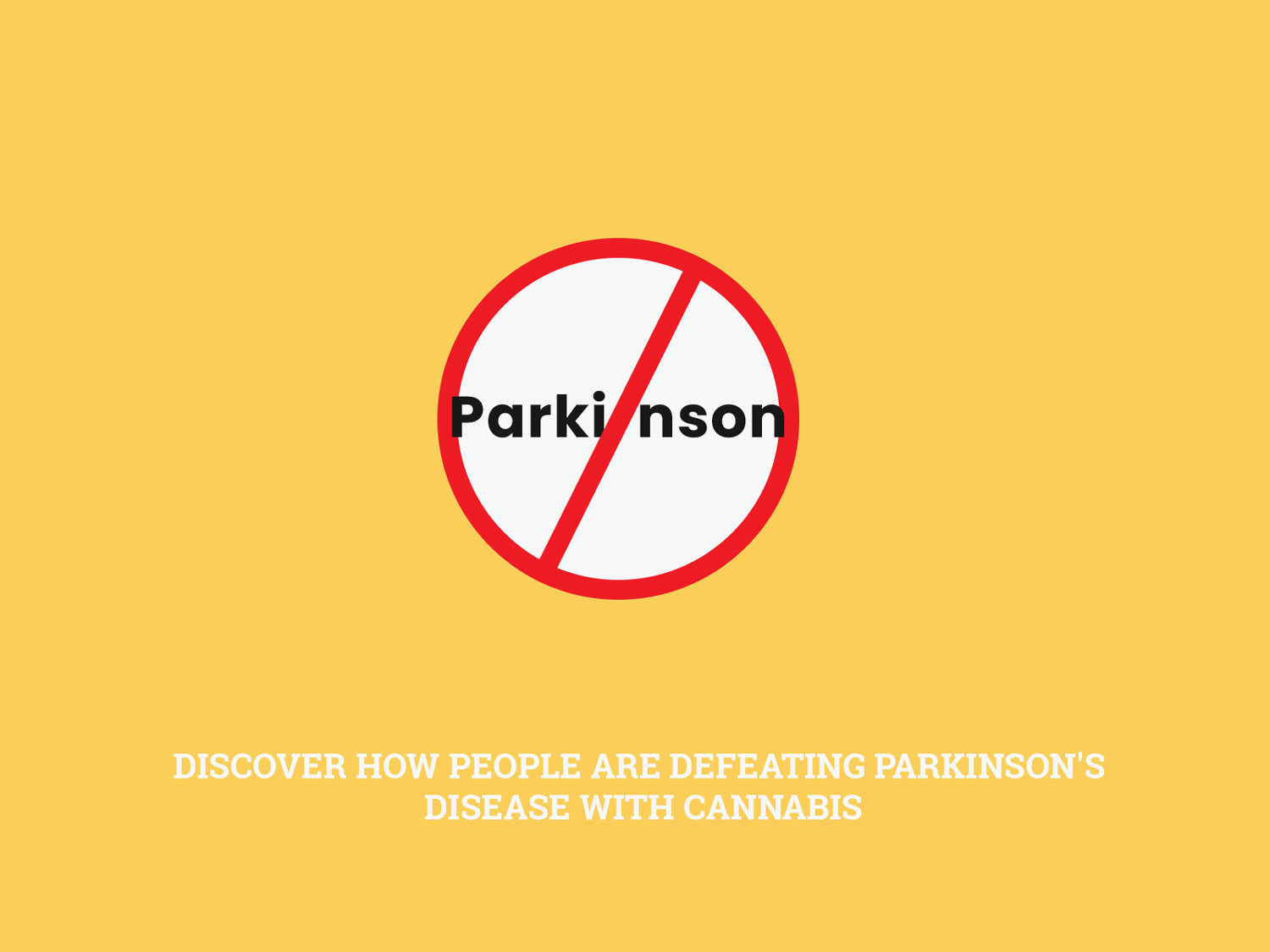 Parkinson's disease is a neurological condition that has undergone several clinical studies to demonstrate how cannabis can help. This condition damages the neurons in the brain, which leads to serious physical impairment as well as cognitive impairment down the line. Some of the biggest problems include movement issues and memory loss, all of which have been shown to get progressively worse the longer the disease is present. There are medications out there that are prescribed to help control some of these issues but, of course, they bring with them secondary issues. Thankfully clinical studies on cannabis indicate that cannabis treatment is not the same as other prescription medications. 
Said studies have capitalized on the medical hypothesis that cannabis could be neuroprotective, which means it could save neurons that are otherwise damaged by Parkinson's disease. Cannabinoids, the main drug molecules inside cannabis, have been shown to treat symptoms like bradykinesia, which is an overall slowness caused by Parkinson's. The cannabinoids have also been successfully shown to treat dyskinesia, which is when you have uncontrollable, involuntary movements, often a result of long-term levodopa use. Levodopa is the common prescription given to those with Parkinson's disease in an attempt to replace dopamine and control the bradykinetic symptoms. Of course, like all prescription medications, even though it controls slowness associated with Parkinson's, the medication results in excess movements so it ends up making the condition not necessarily better because of the manifestation of secondary problems.
Parkinson's disease is not a one-time thing that presents with acute symptoms and then moves on. It presents with chronic problems and to that end, chronic problems can be treated with cannabis much more safely than with prescription medications. Almost all prescription medications are designed with a purpose and that purpose is to get you through an immediate medical emergency so that your body can recover and move forward. The only problem is that when you have such an emergency, you typically have to take multiple medications to treat all of the side effects brought about by the first issue. For a one-time situation this is fine, but long-term use of many over-the-counter medications can be detrimental to your body. Consider that the more you have assistance in the form of a prescription medication to naturally regulate something in your body, the less your body does on its own, and eventually this means it won't do it without the medication. This gets very complicated for people who have chronic conditions. By comparison, the lack of side effects or minimal side effects associated with cannabis will not result in long-term damage to the body the way the prescriptions do. This makes it a much safer treatment for chronic conditions in particular.
Medical Marijuana Trials for Parkinson's Disease
Clinical studies relating to Parkinson's disease treatments are currently few and far between, but still offer some promise. There are more and more studies taking place each year. To date, many of these studies have had positive results showing that the effects of medical marijuana have been somewhat helpful. 
●   The Therapeutic Potential of Cannabinoids for Movement Disorders: This study reviewed cannabinoid-based therapies to help with dyskinesia and other motor symptoms brought about by Parkinson's disease.
●  Cannabinoids Reduce Levodopa-Induced Dyskinesia in Parkinson's Disease: A Pilot Study: This study showed that cannabis can reduce levodopa-induced dyskinesia thanks to the receptor agonist, nabilone.
●  Neurokinin B, Neurotensin, and Cannabinoid Receptor Antagonists and Parkinson's Disease: This study also focused on cannabinoid treatments for severe motor symptom issues and levodopa-induced dyskinesia.
Some of the key benefits associated with the use of cannabis among those who have Parkinson's disease include: 
              ● Improved pain management
              ● Reduced anxiety
              ● Better control over weight loss and nausea
              ● Improved sleep and sleep regulation
Parkinson's Foundation: Reviewing Medicinal Marijuana
Right now, researchers from Northwestern University are partnering with the Parkinson's Foundation to study cannabis at the 40 different Centers of Excellence. This work was the first study to provide data concerning cannabis use for Parkinson's patients. It reviewed all facets associated with cannabis including medical expert opinions, the results of which showed that most experts knew how cannabis functioned but they couldn't tell you exactly what the details were. There was no consensus about the benefits for people with Parkinson's disease and yet 95% of neurologists stated that their patients had asked for it. A resounding 93% of physicians wanted cannabis to be integrated into medical school; 80% of the physicians reviewed in the study said that their patients with Parkinson's disease have used cannabis as a treatment option even though only 10% of them have recommended it to their patients. 
The Parkinson's Foundation research revealed that cannabis had improved, in this order, appetite, pain, nausea, anxiety, tremors, stiffness, dyskinesia, depression, fatigue, motivation, sleepiness, bradykinesia, and urinary symptoms. It did not, however, have an impact on balance, forgetfulness, or hallucinations. 

The longer you take a specific prescription, the less likely it is to work. This is true for everything from aspirin all the way up to heavy opioid prescriptions. So, the more you use it, the more it will cost you and the more you will need each time to get the same results. But at some point, doctors heavily regulate how much you receive and what your dosage can be. So, if you are telling your doctor that you need a higher dose because it's simply not working anymore, it might not matter and you might not get your wish. If you use cannabis, on the other hand, there's no one else in charge of your dosage. You get to regulate and modulate, using less when the symptoms are diminished or using more when you're having a particularly bad episode. You get significantly more control.
It's important to remember that cannabis is a wonderful treatment option to integrate with other medication. It shouldn't be a replacement for other treatments and it is important to talk to a doctor about what medications you are on, how cannabis would interact with them, and what doses you should take.
How has cannabis helped you in your life? Let us know below.