So, what are the differences between Hemp & Cannabis?
While hemp and cannabis are both derived from the same species (Cannabis sativa), there are major differences in the characteristics of the respective plant strains that produce industrial hemp on the one hand, and cannabis products on the other. Most people understand these differences in terms like "cannabis is a drug but hemp isn't", and "hemp comes from the male plant and cannabis comes from the female plant." However, the reality of the situation is a little more complex.
In Short: Hemp is a strain of the Cannabis sativa plant that is grown primarily for use in industrial applications. It has been specifically cultivated to produce a low tetrahydrocannabinol (THC) content and a high cannabidiol (CBD) content. THC is the psychoactive constituent of cannabis, and is responsible for producing the effects of the drug. CBD is another active ingredient present in Cannabis sativa plants, and it largely acts to neutralize the psychoactive effects of THC. Since hemp strains have very little THC and a lot of CBD, they do not produce psychoactive effects when ingested. Rather, hemp is used for a wide range of industrial purposes, including:

2. Building materials
3. Plastic and composite materials
4. Paper
5. Cordage
6. Cosmetics
7. Food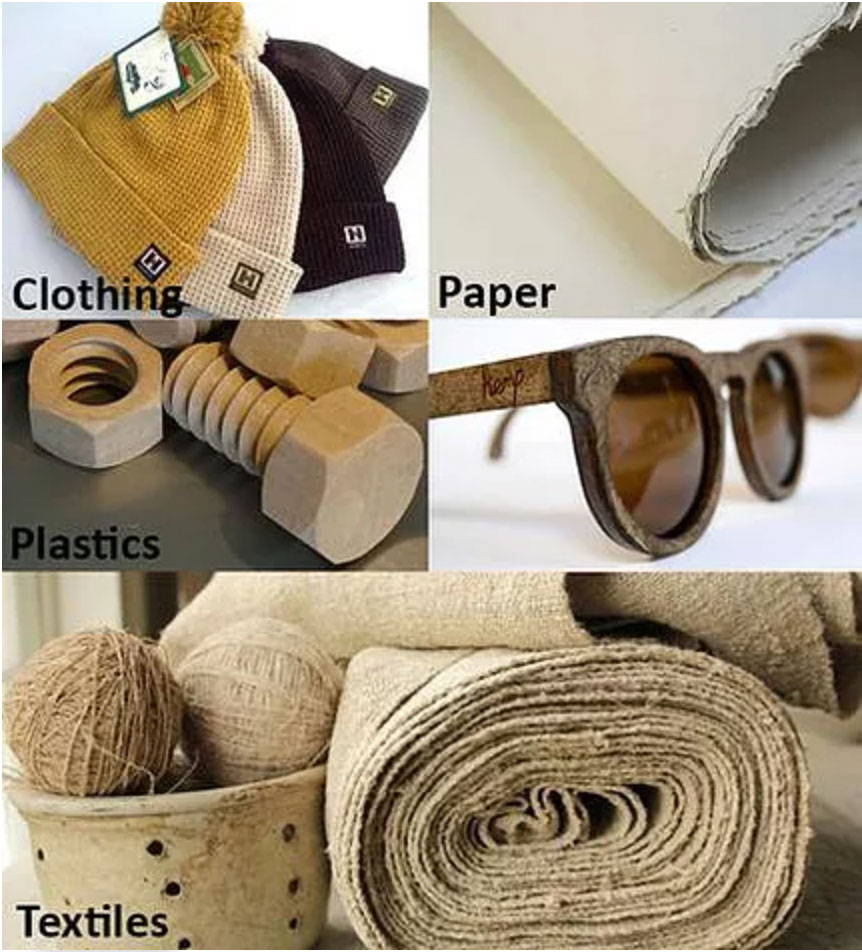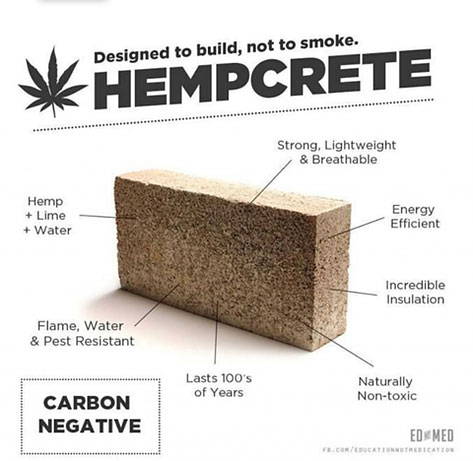 Hemp also has important applications in plant-based pest control, and it has been used for many years as a natural method of controlling the growth of weeds and invasive plants. Because they have such dense growth characteristics, hemp plants effectively "crowd out" weeds that are present in the soil, killing them off without the need for pesticides.
More recently, hemp has also been considered as a potential source of biofuel, and hemp plants can also be specially treated to produce ethanol, or alcohol fuel. Currently, most biofuel is produced from other sources, such as cereal grains and dead plant matter. However, research into the viability of hemp as an alternative fuel source is ongoing.
HEMP VS. WEED: HOW HEMP DIFFERS FROM CANNABIS
Cannabis sativa strains that produce cannabis contain many times more THC than the strains the produce hemp. In Canada, a Cannabis sativa plant can only be classified as hemp if it contains 0.3 percent THC or less. Anything exceeding that threshold is technically considered cannabis, though most Cannabis sativa plants that are cultivated for their cannabis actually contain between about 5 percent and 30 percent THC.
While it is true that most hemp plants are male and do not produce flowering cannabis buds, their lack of psychoactive effects is mainly the result of many years of selective breeding. Hemp plants are also hardier, grow more quickly, and tend to be taller. Cannabis plants, on the other hand, require much more carefully controlled growing conditions to produce optimal results.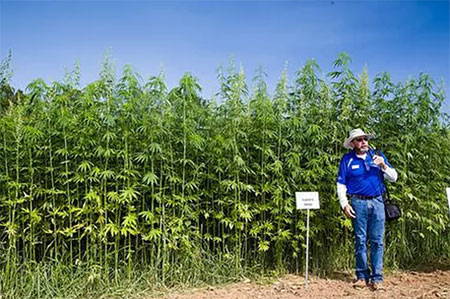 Many of the differences in these respective forms of Cannabis sativa stem from decades of cannabis prohibition. While hemp plants are very versatile with a broad range of industrial uses, governments wanted to ensure they were incapable of producing intoxicating effects. This drove the production of cannabis plants almost exclusively underground for a long period of time, a situation that is only now beginning to change.
What else would you like to know? Write us your questions below.
Grobo develops the most beautiful and easy to use home growing systems. Choose from over 300 strains and start growing today:
1. Plant your seed
2. Sit back & relax
3. Enjoy the harvest