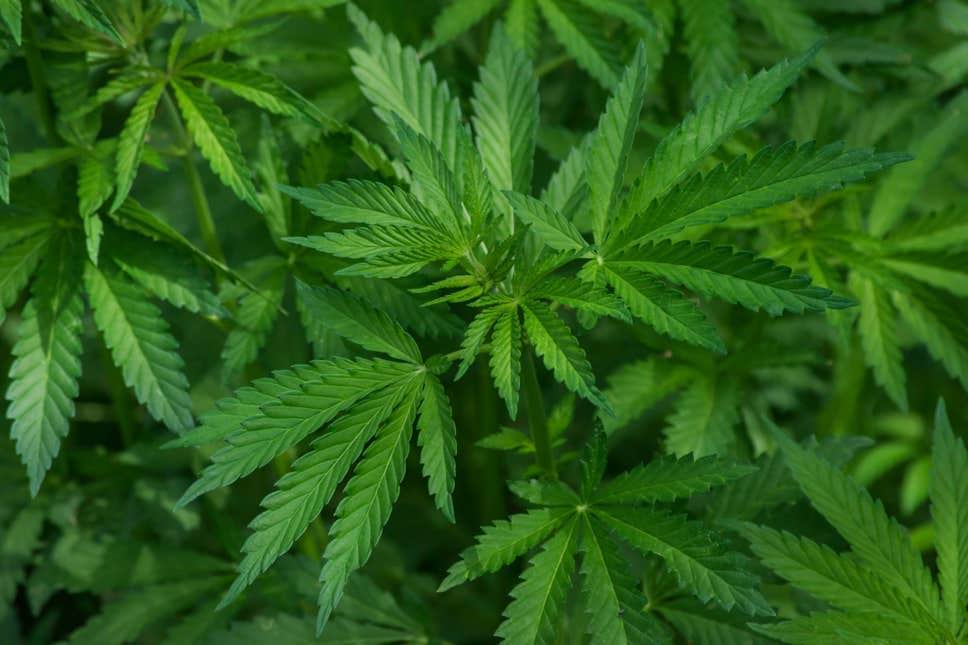 So you've decided that it's time to start growing cannabis indoors.Maybe you're off to a dinner party and need to brush up on your weed terminology.Perhaps you're unsure of the difference between sativa and indica, or have trichomes mixed up with cannabinoids.Whatever the reason, we want to help! There's so much to learn about cannabis plants!We've compiled a list of the top 25 cannabis terms and meanings, in alphabetical order, that you should know.
AutoFlower - A female plant that automatically switches from vegetative growth to the flowering stage with age, as opposed to the ratio of light to dark hours required with photoperiod dependent/short-day strains. Many autoflowers will be ready to harvest in less than 10 weeks from seed. 

CBD (Cannabidiol) - A common chemical compound found in cannabis. CBD is considered to have a wide scope of medical applications. It has low psychoactive effects and is used as an effective treatment for medical conditions such as PTSD and physical pain.
Cannabinoid - A cannabinoid is a chemical compound found in Cannabis plants. These chemicals act on the brain's cannabinoid receptors in cells that alter neurotransmitter release. The most well known cannabinoid is THC, the primary psychoactive compound in cannabis. CBD is another major compound of the cannabis plant. There are at least 113 different cannabinoids found in cannabis. 
Clones - After a cutting has been rooted, it is called a clone. Clones don't have a tap root like a plant grown from a seed does. 
Cola - This is the plant's "bud site" where female flowers form. The main cola (also known as the apical bud) blooms at the very top of the plant and can be made up of multiple, smaller buds. Smaller colas will form along the budding sites below. The cola is also known as the "terminal bud" 
Cuttings - The beginning of a clone. A branch is cut from a mother plant and rooted (put into a growing medium) to become it's own plant. Once rooted, it is called a clone.