Your do-it-all growing system.
No green thumb? No problem.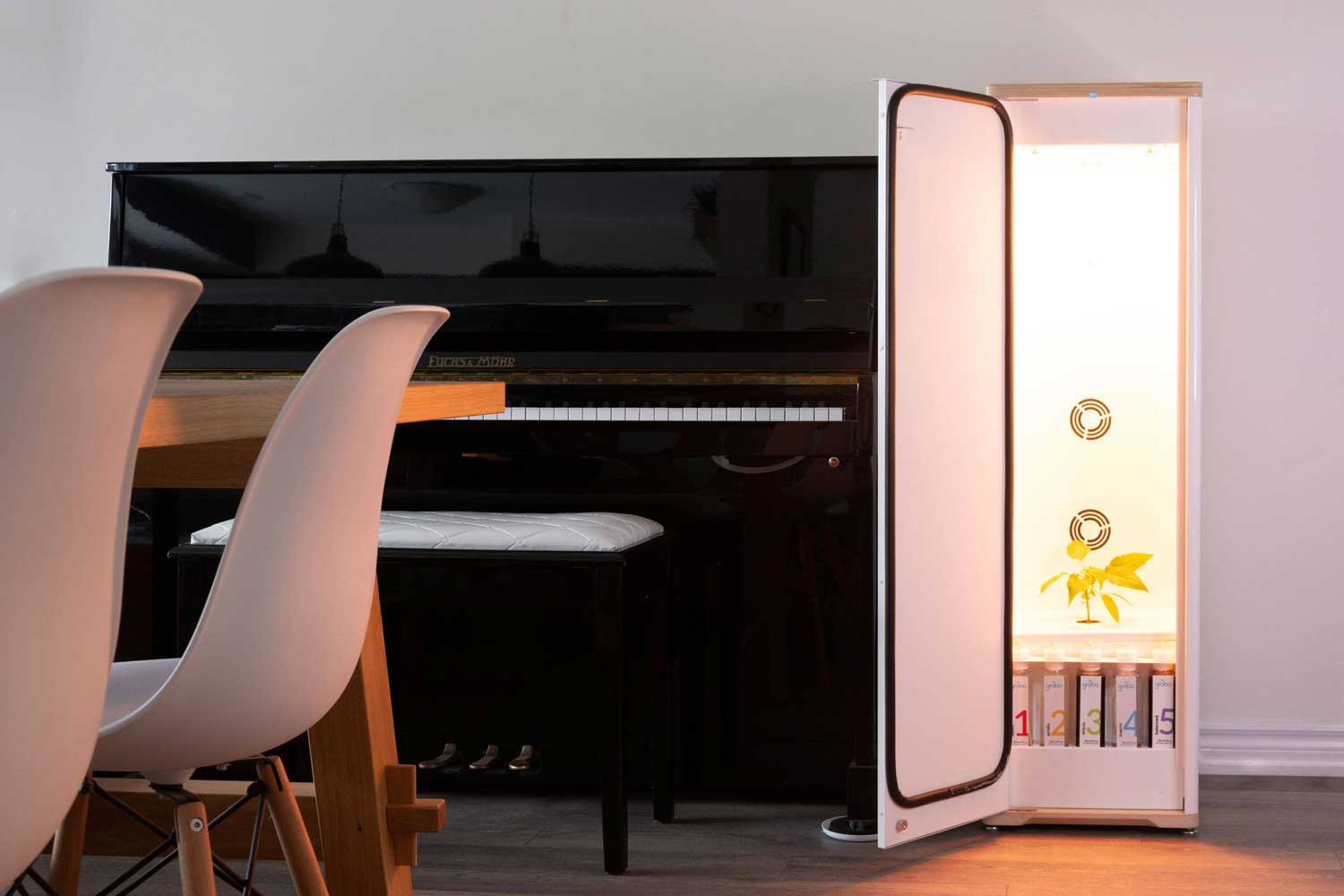 Your do-it-all growing system.
No green thumb? No problem.

Growing plants is easy. Finally.

The benefits of an all-in one grow box:
High yields from your very first grow

Watch your plant grow as you kick back & relax

Keeps your family safe by keeping kids and pets out

Support from the Grobo team and AllGrowers community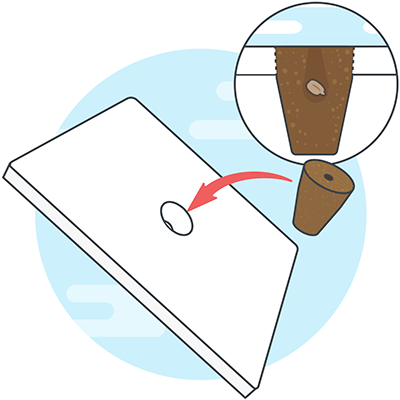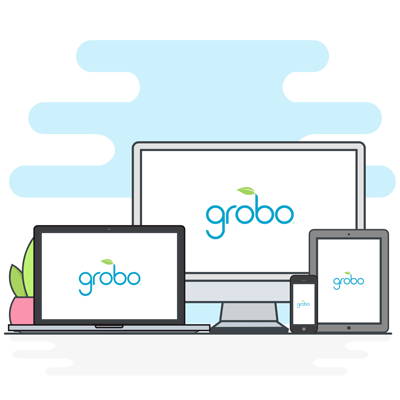 Our lead "herb" grower has revealed BRILLIANT and EASY hacks
(we're not allowed to share online)


"Grobo delivers more than expected.
It looked good in the corner of our living room, and the different lights always
triggered curiosity and conversation."
"The app is intuitive to use and it really took
very little work to enjoy a great harvest."


"I'm amazed at how good these buds are and how much I got, it fills my heart with joy."

"Looking forward to pushing it further with the next grow!"

"Literally the only thing you have to do is fill the water reservoir and throw a seed into the growing medium. Seriously. It's amazing."


"With Grobo the system takes care of the work and whenever I have a question or concern their support team has been super helpful."







Elegantly designed for any space.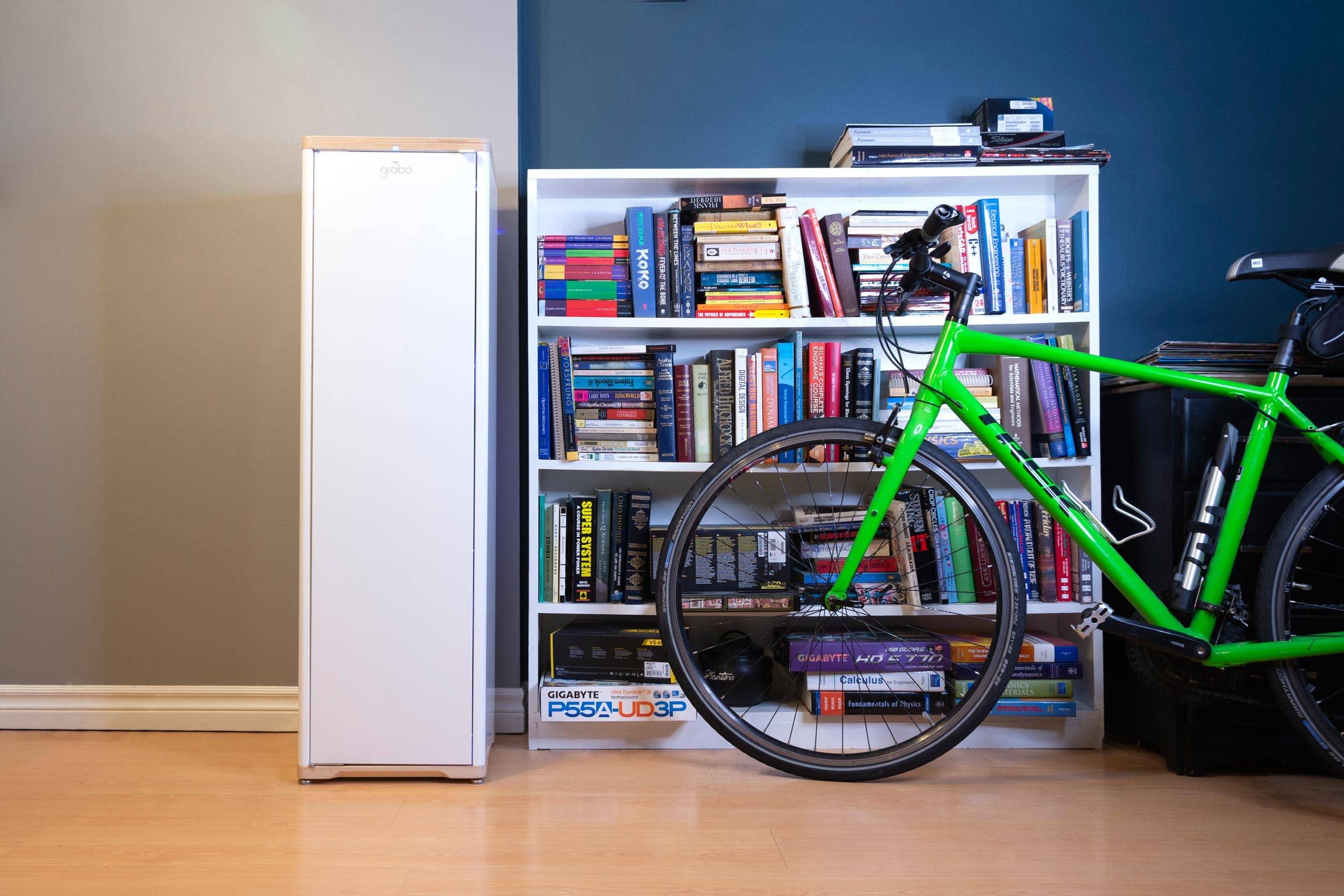 Need help deciding?
Here's a handy checklist to see if Grobo is right for you:

You prefer home grown, without any added pesticides or chemicals

You want a successful grow and high yield, every time

You want to grow in a small space (only 14 x 14"!)

You need to keep your plants safe from kids and pets

You want to keep any plant smells contained
Still deciding? Unlock our complete grow guide!