Impressive yields. Minimal work. No knowledge required.
Let Grobo do the work for you.
Grobo pays for itself in no time.


Automatically enjoy high quality yields every 3-4 months.

Get All of the Credit,
Without All of the Work.
Grow great plants and be the envy of your friends and family.
Better yet?
Let Grobo do all of the work. Try not to brag too much though.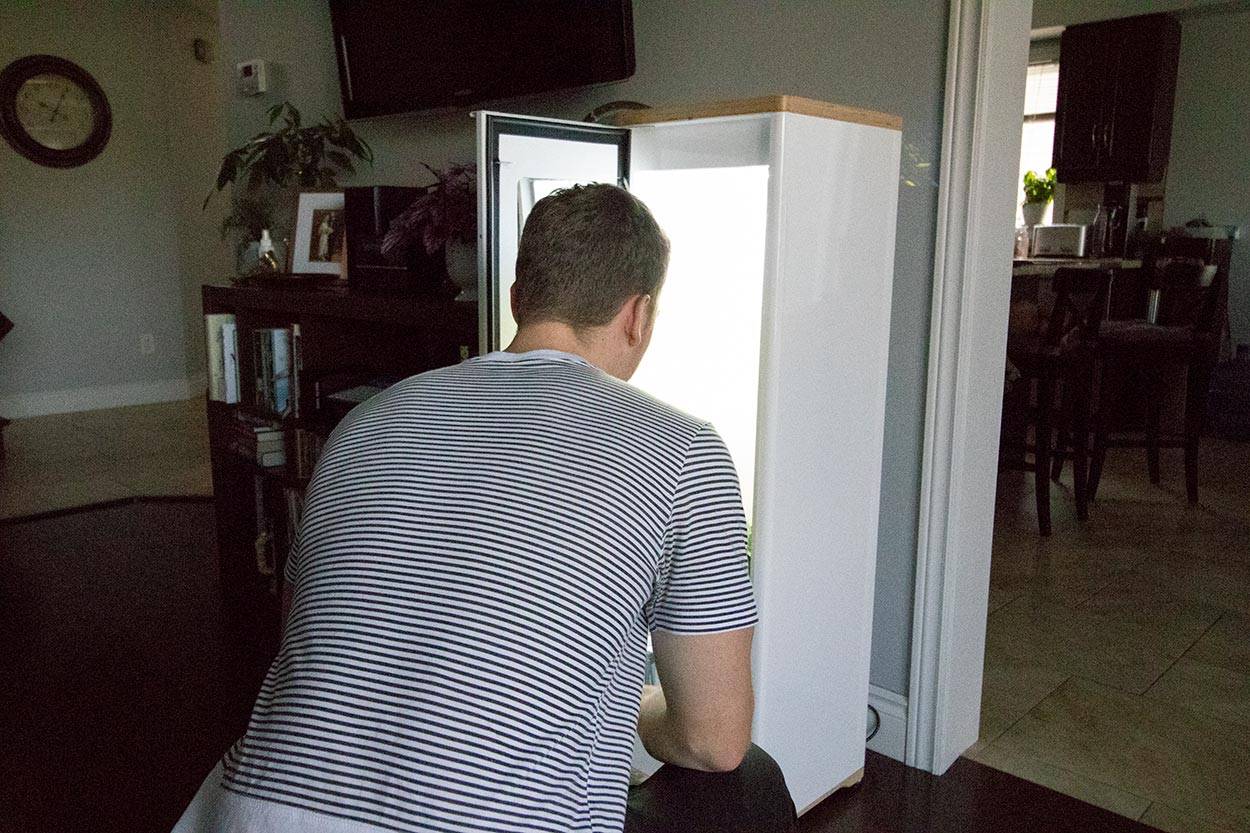 "There's no limit to the types of
fruits, vegetables, and herbs you can grow with the Grobo."

"Grobo allows you to grow the best plants without lifting a finger.
Upping your game is a no-brainer."

"Grobo brings cultivating plants to the internet of things with its app-connected enclosure. The sleek design offers a space for plants to thrive, without interrupting your household or life."

"Think about it as an investment.
You'll make your money back in no time."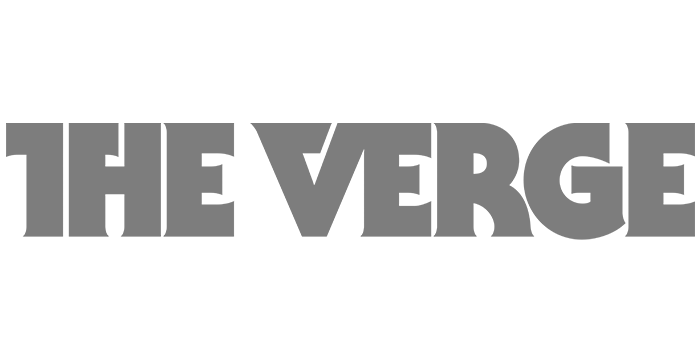 "It just seems so modern: a utopian blend of technology and nature that's both efficient and folksy."
Ultra-Efficient LED Lighting System.
Grobo's LED system is powerful, yet efficient and helps your plants grow healthier and faster.
At 150 watts, the LED draws minimal power.
Energy efficient? Yes please.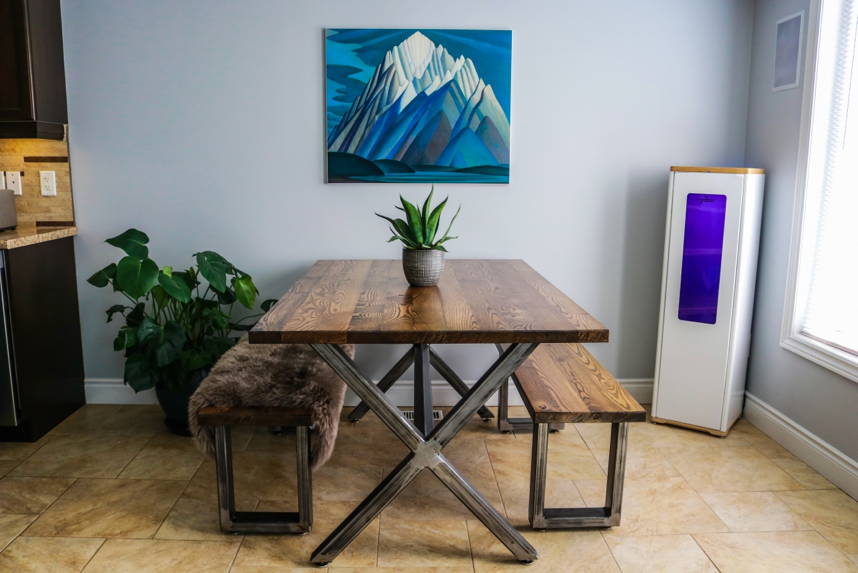 Made from North America birch wood and high quality steel, Grobo's small footprint and beautiful design fit seamlessly into any room.

With the my.grobo app, growing plants is easy as 1,2,3!
Plant your seed, pick a grow recipe, and let Grobo do the rest.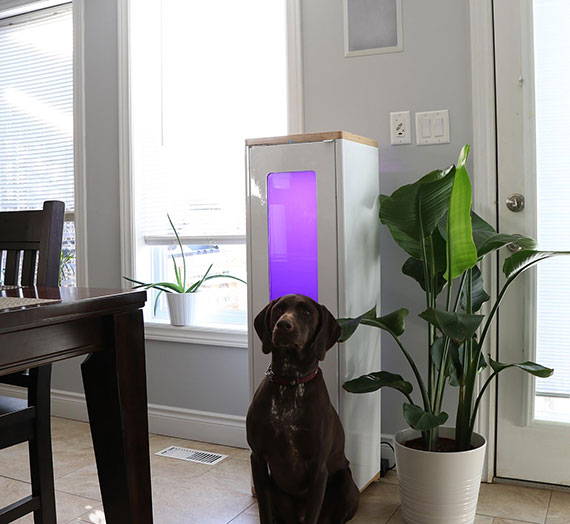 Be a part of something bigger.
Grobo isn't just about growing. It's about community.
The AllGrowers community is a place for Grobo users to chat about growing, advice and anything else that comes to mind!