Home growing, simplified.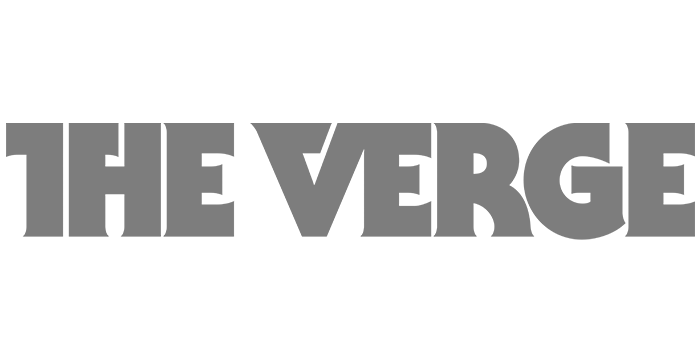 Grobo's easy to use app guides you through the growing and drying process. Regardless of your ability you'll be able to grow great plants, and learn something along the way!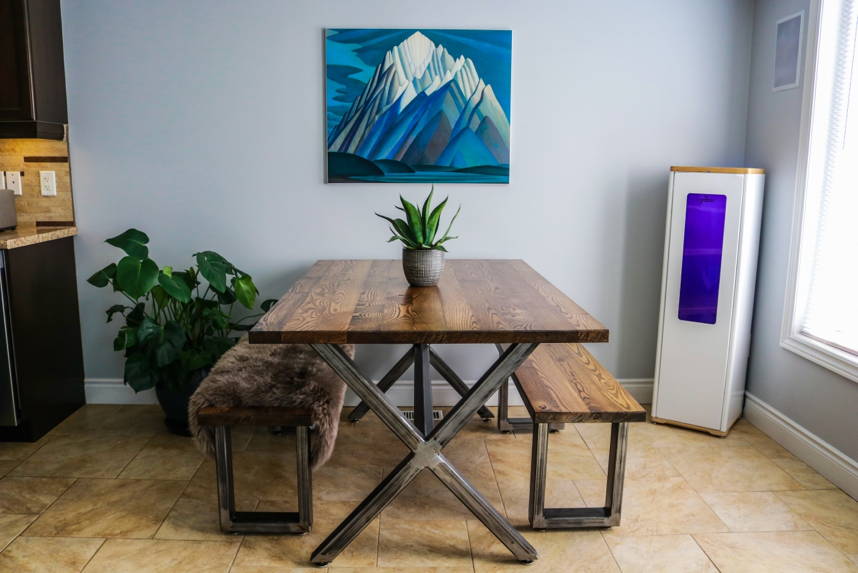 Literally the only thing you have to do is fill the water reservoir and throw a seed into the growing medium.
Seriously. It's amazing.
- Jessica
The app is intuitive to use and it really took
very little work to enjoy a great harvest.
- Tim
Grobo delivers more than expected.
It looked good in the corner of our living room, and the different lights always triggered curiosity and conversation.
- Crista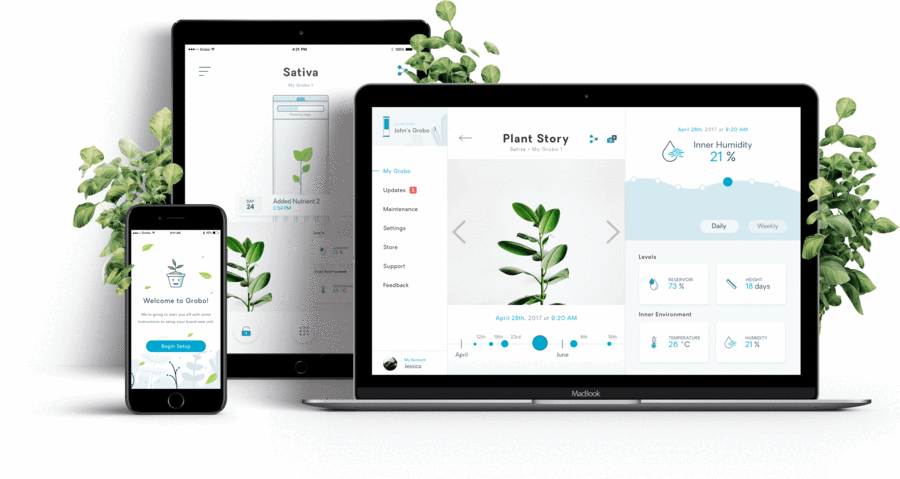 Grow great plants, right from your phone.
Grow high quality plants and cannabis from any device, anywhere with the Grobo One Grow Box.