Impressive yields. Minimal work. No knowledge required.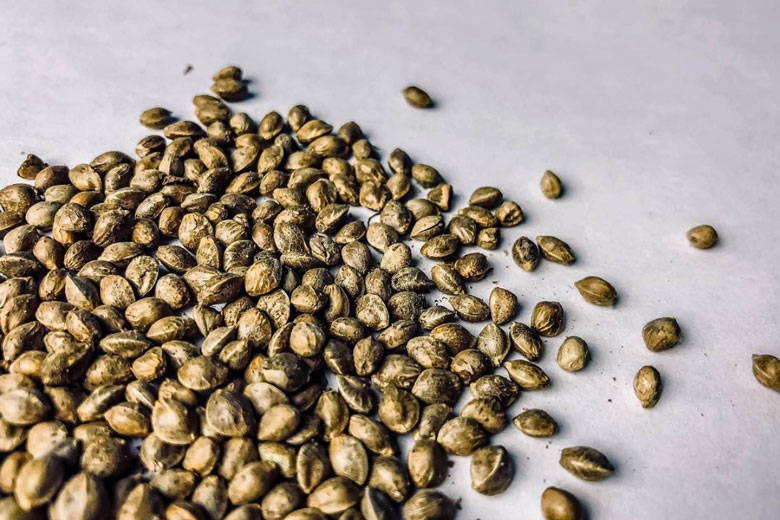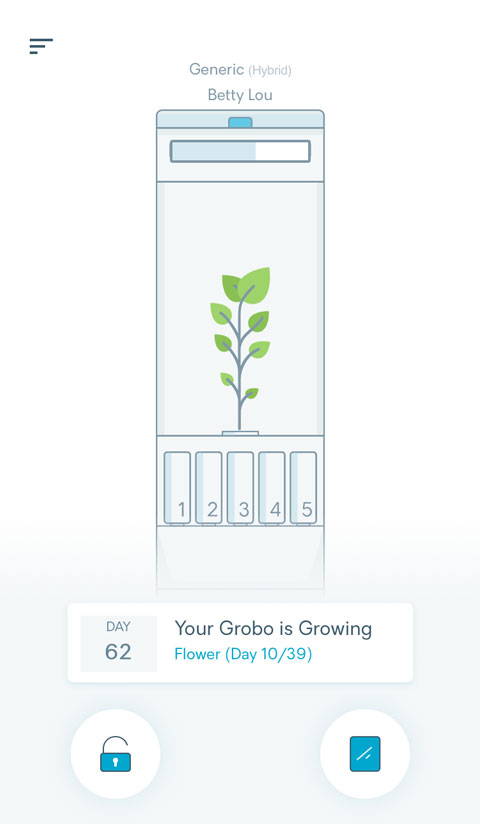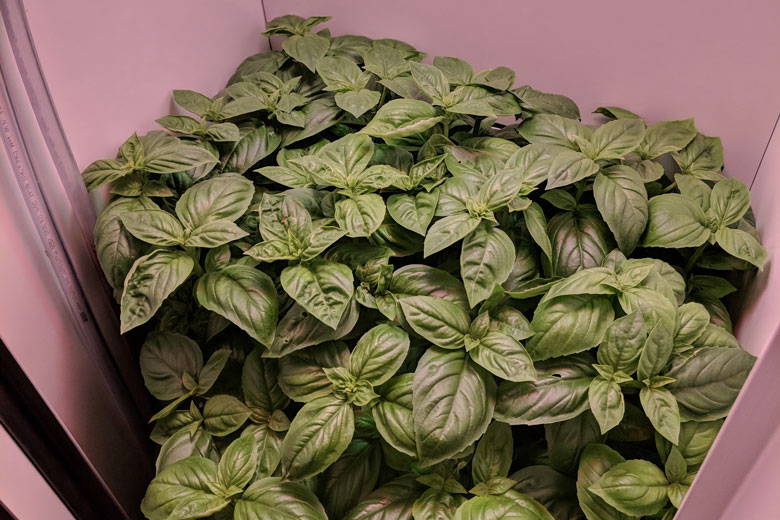 Designed for every grower.

The Grobo One is the best machine out in the market currently, I have a Hybrid of Cotton Candy in one and White widow in another, and both are looking amazing. I would 100% recommend this product to everyone. The staff is very knowledgeable, helpful and great to work with, there tech support is unmatched with being able to guide and help me through the whole setup process to how to run and use the app. Keep up the great work :)

GROBO IS A JOY TO OWN AND OPERATE
I'm a novice grower, and honestly, I don't have the patience, or the time for that matter, to educate myself on the troubleshooting that comes with not having a clue how to grow when things don't work out as planned. I have never come close to my wits end with this Grobo. Any prob. is automatically corrected under the watchful eye of the Team @ Grobo.
From greens, to herbs, to your favorite tomatoes.
Guaranteed success in
under 5 minutes per week.
With up to 3oz yields,
Grobo pays for itself in no time.


Automatically enjoy high
quality yields every 3-4 months.

Yields to Make Your Friends Jealous
You've never enjoyed quality like this before.Get maximum yields while doing minimal work. Without lifting a finger the Grobo One Automated Grow Box can yield up to 3 oz. of the absolute best herbs and vegetables.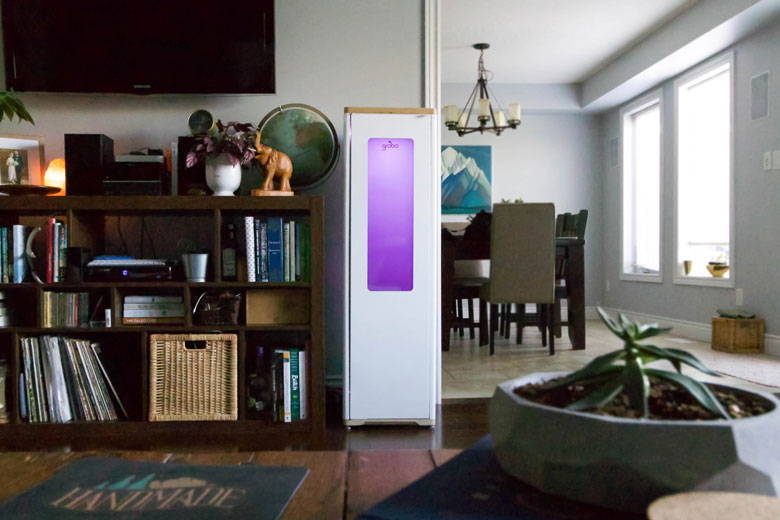 Automatic pH & Nutrient Balancing
You have better things to do. Let Grobo take care of the boring and monotonous parts of growing. You will never have to worry about adding nutrients or balancing your pH.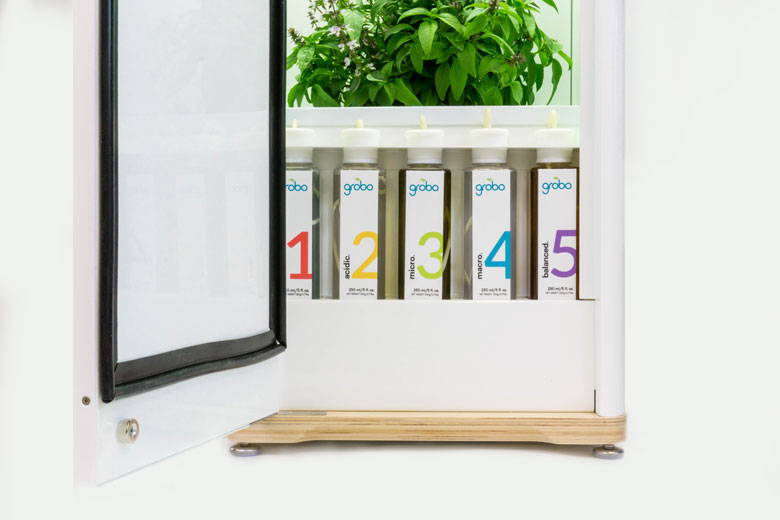 Smell Reducing Carbon Filter
The smell reducing carbon filter easily fits into your Grobo. It filters the air that passes through and helps reduce any smells your plant may omit.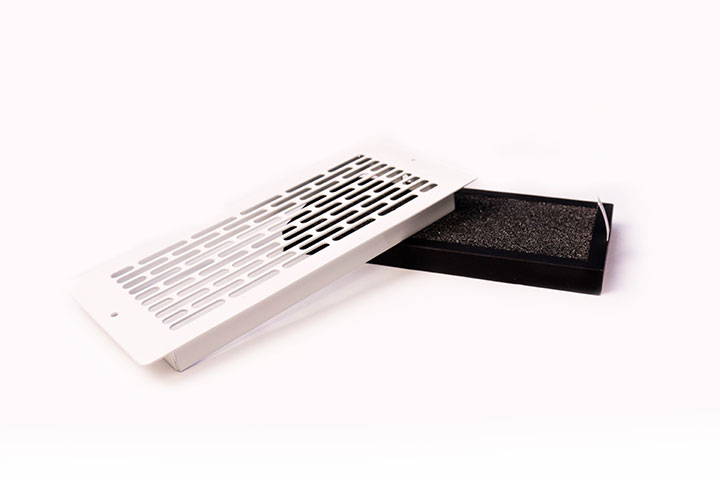 Growing with Grobo is like flicking on a switch. If that switch grew the best plants you've ever seen. Even if you lack the slightest inkling of a green thumb you will be able to grow incredible plants with Grobo.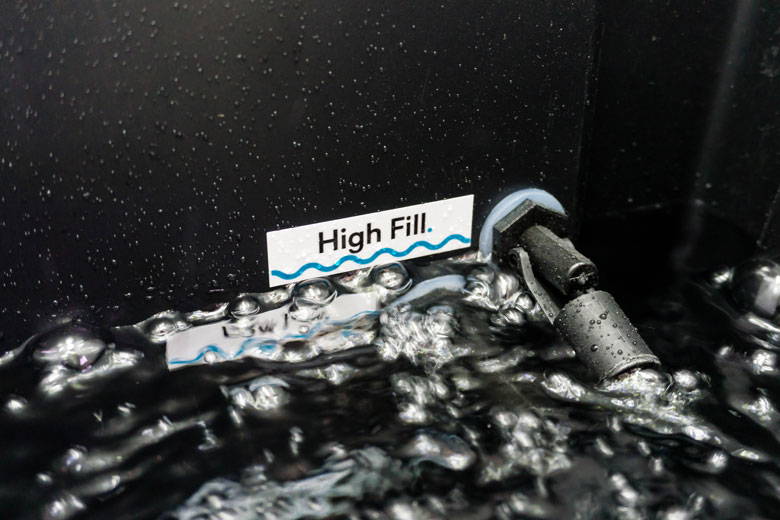 Speak to a Grobo expert at
+1-855-229-1770 or Live Chat