Home growing, simplified.

"Grobo allows you to grow the best weed without lifting a finger. With legalization sweeping the nation, upping your weed game is a no-brainer."

"Grobo brings cultivating weed to the internet of things with its app-connected enclosure. The sleek design offers a space for plants to thrive, without interrupting your household or life."

"Think about it as an investment.
You'll make your money back in no time."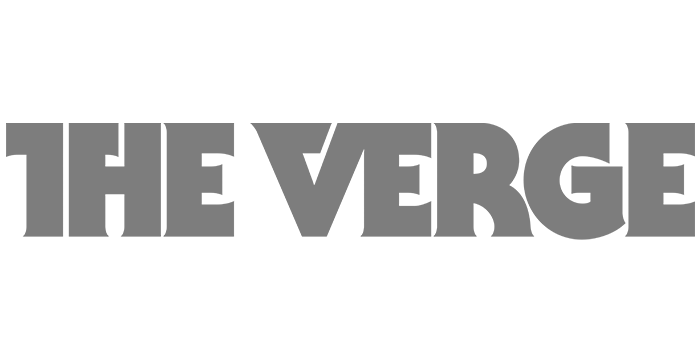 "It just seems so modern: a utopian blend of technology and nature that's both efficient and folksy."

"There's no limit to the types of
fruits, vegetables, and herbs you can grow with the Grobo."
Grobo's easy to use app guides you through the growing and drying process. Regardless of your ability you'll be able to grow great plants, and learn something along the way!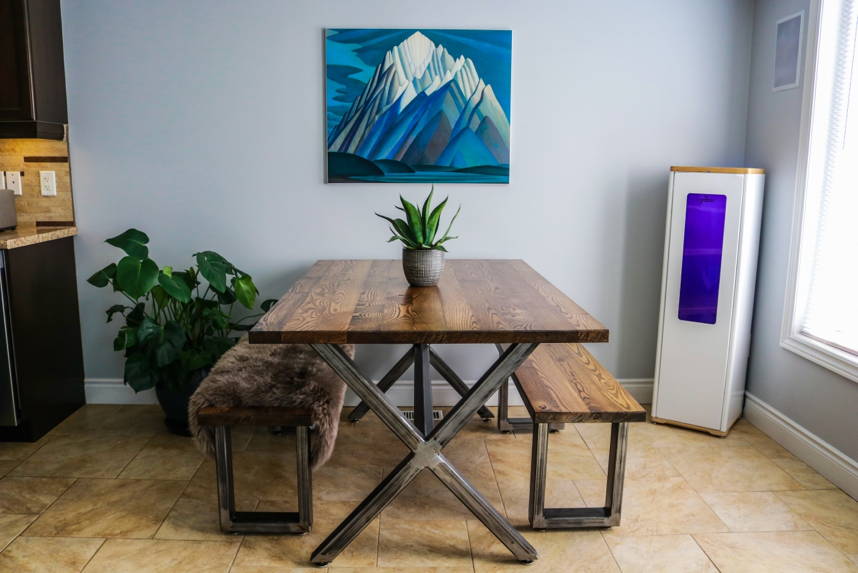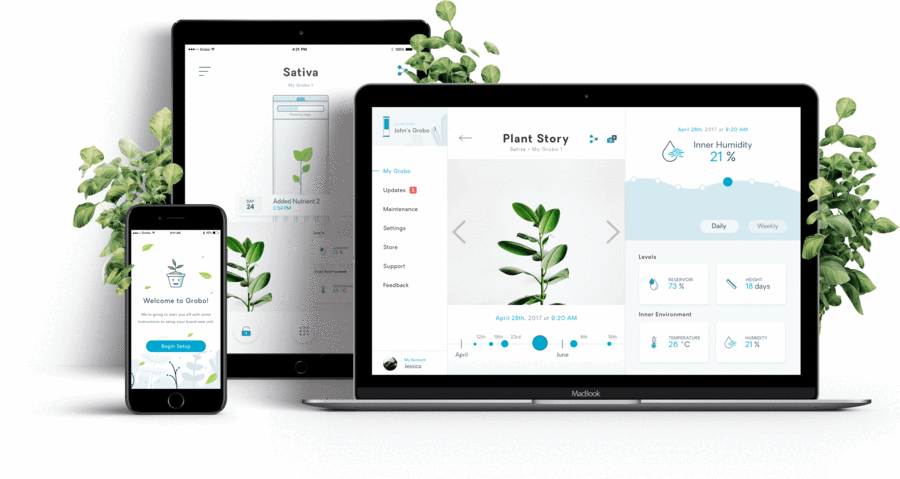 Grow great plants, right from your phone.
Grow high quality plants and cannabis from any device, anywhere in the world with the Grobo One Grow Box.